Welcome to the Bringing Christmas Home tour day 4 – Kitchen Edition. I am so excited to be a part of the tour with these lovely and talented ladies and to share our Christmas Kitchen decor today. Please stop by their sites to check out their beautiful rooms, too. You'll find their links below.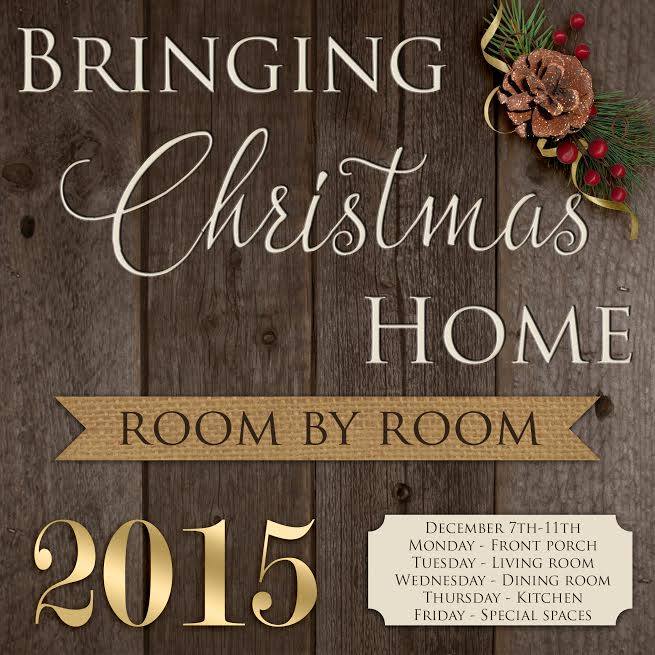 Although I love decorating for Christmas, I try to keep the holiday decor simple in the kitchen because, let's be honest, it doesn't always look like this. As in most homes, the kitchen is the hub of our house and it can get crazy busy around here. That island is usually covered in mail, snacks, backpacks and homework just to name a few of the things that are thrown on there. So we keep the decor mixed in with other everyday things where possible. And, as usual, some of it is DIY or thrift store finds.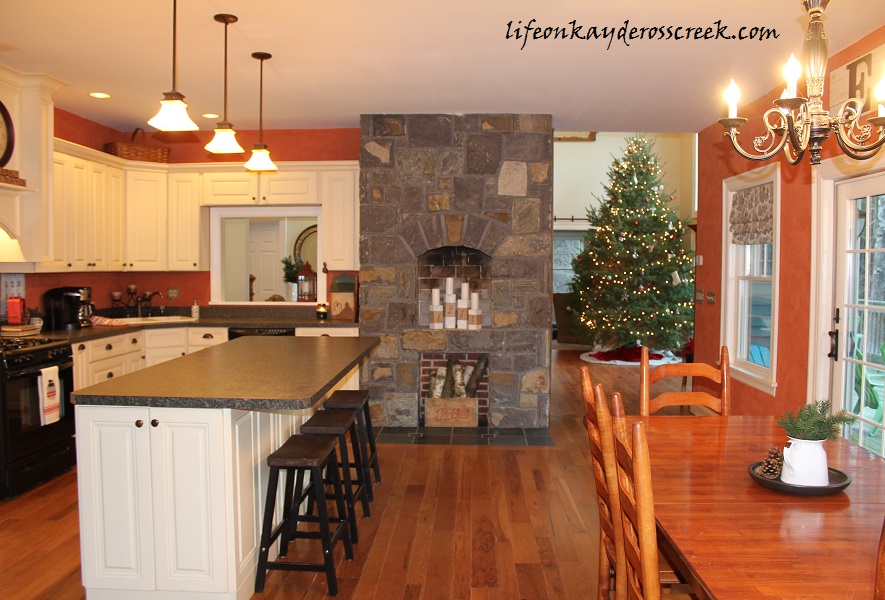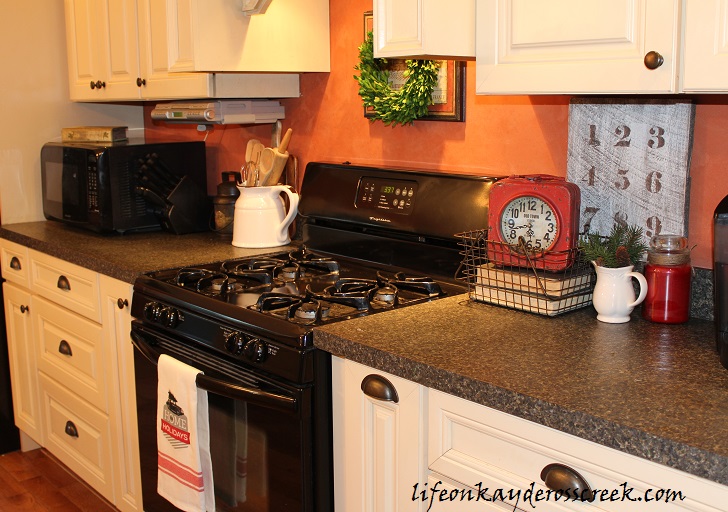 Lots of little things in the kitchen make a big impact. I love the red, black and white!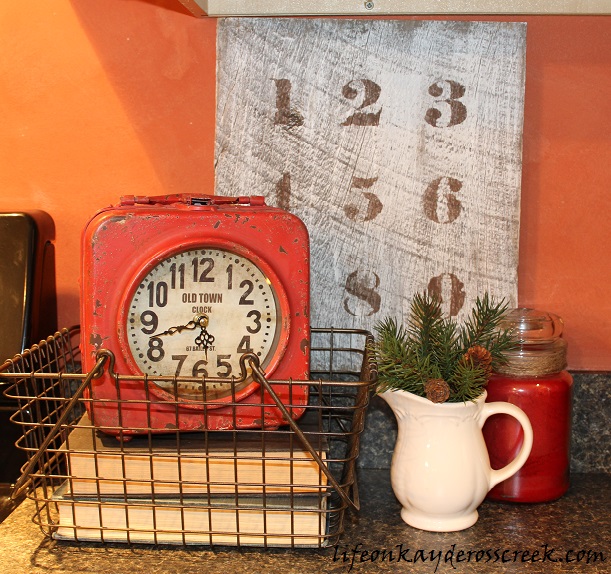 Instead of going overboard, I used the greens and pine cones where I could and red accents. I made this 1-9 sign out of an old left over piece of wood from another project. The basket and books are thrift store buys.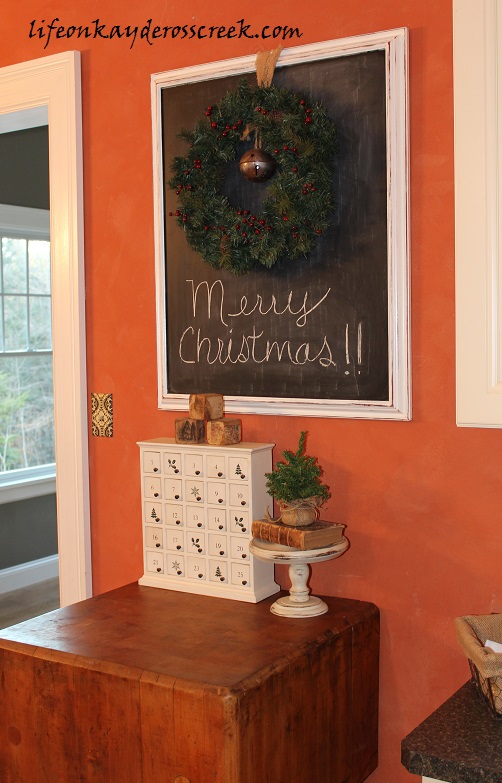 I also made this chalkboard out of an old picture I picked up for just $5 at a thrift store. The Advent calendar was a gift from my hubby years ago from Pottery Barn.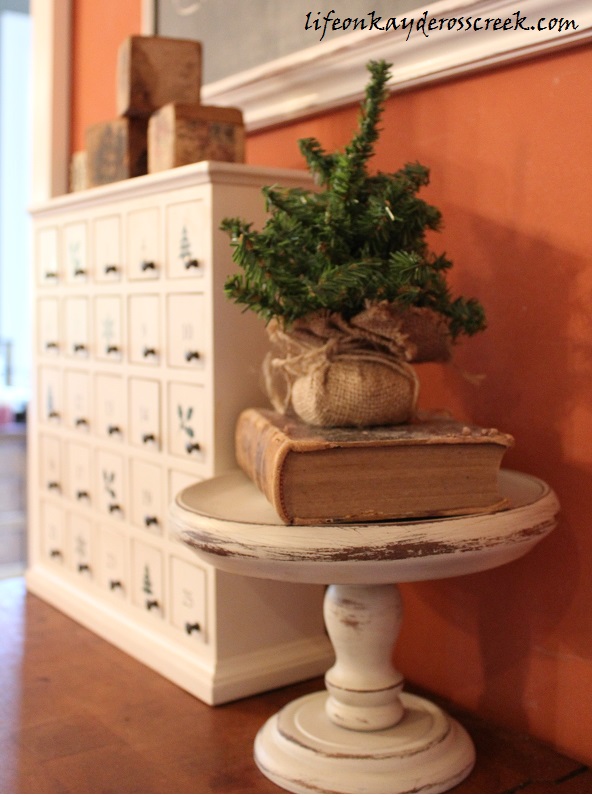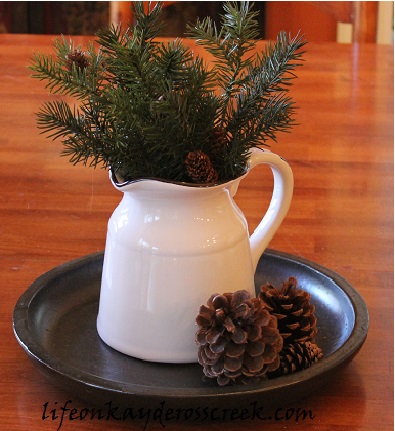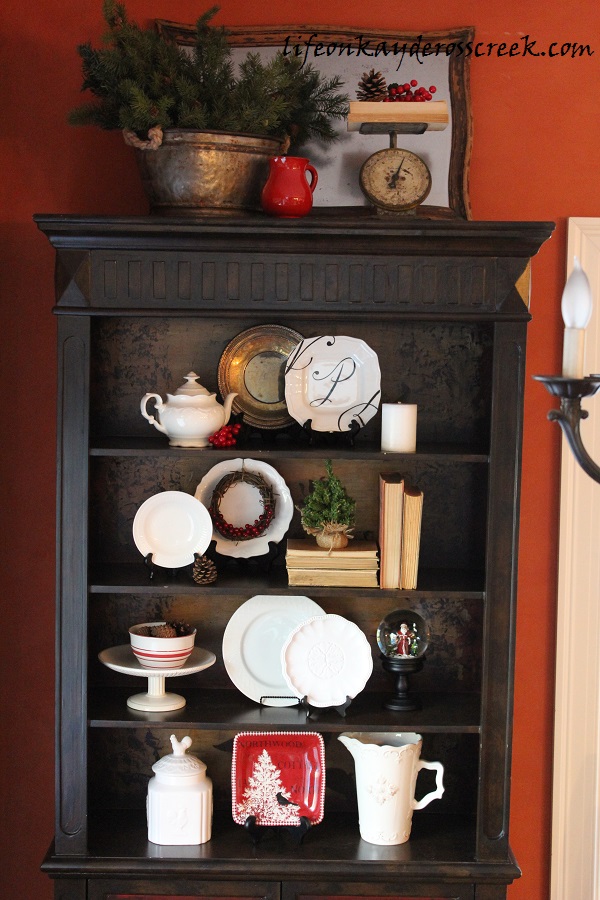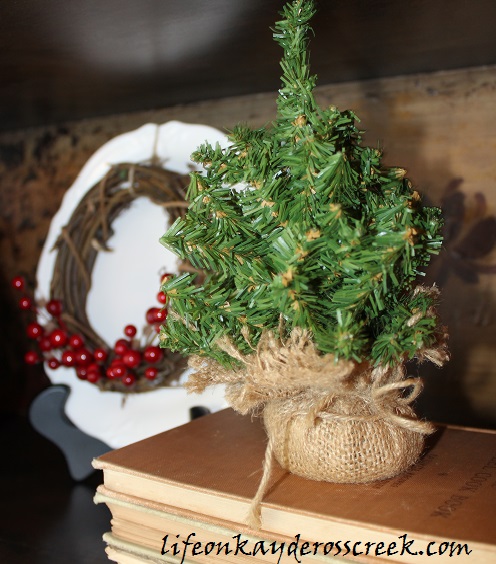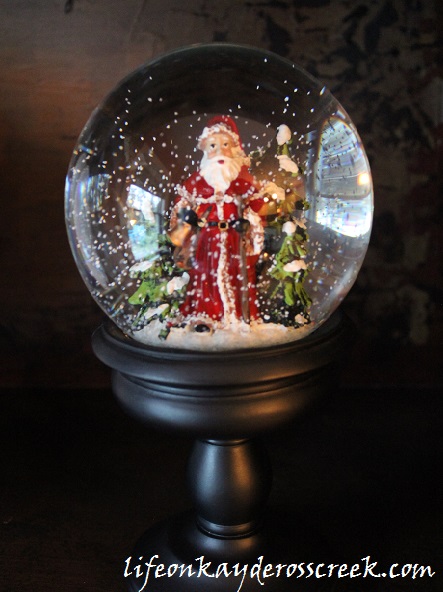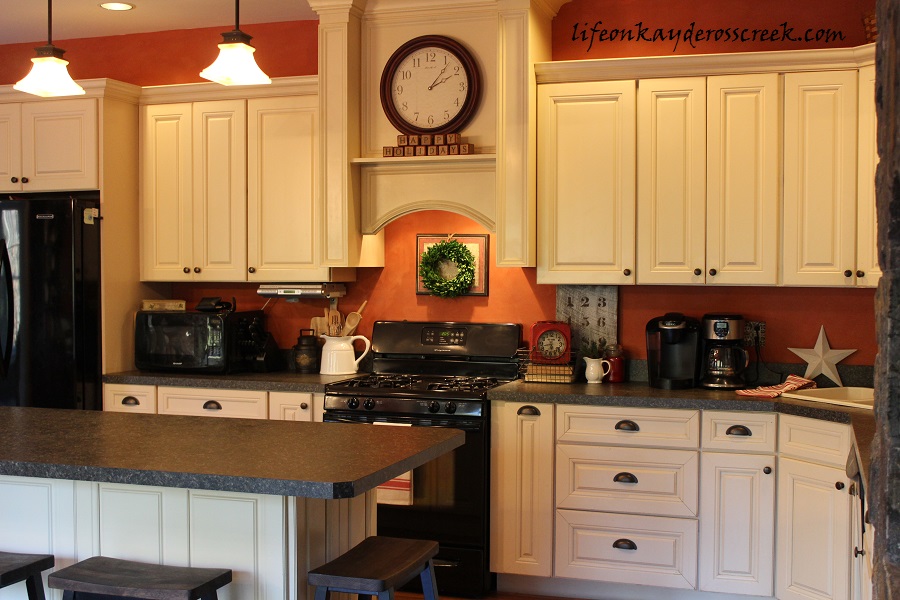 I hope you enjoyed the Kitchen part of the Bringing Christmas Home Tour 2015.  I hope you'll stop back tomorrow to see our last stop on the tour and pop in to the other bloggers spaces to say Hi and see what beautiful spaces they have created!
Have a wonderful day and Happy DIY'ing!
Col