Hey there and welcome to our spring home tour! I hope you all had a great weekend! It was cold here but still beautifully sunny and bright. It made it that much easier to finish up my Spring decorating because all that sunshine made me think it was warm outside.  That's all I really needed as my heart is in Spring mode anyway so it quickly became green & white & Spring all over!
Whenever I decorate any room or create a vignette, I need to have a "jumping off point" or at least some color inspiration. In my son's room, for example, I used the quilt.  For my spring decor this year I decided I'm goin' GREEN! I want to mix in my neutrals (you're surprised, I know) and carry over a bit of the black and white I used at Christmas.  I'll throw in some browns and creams and bring in lots of natural elements.  Sounds like farmhouse decor to me!
Here was my inspiration: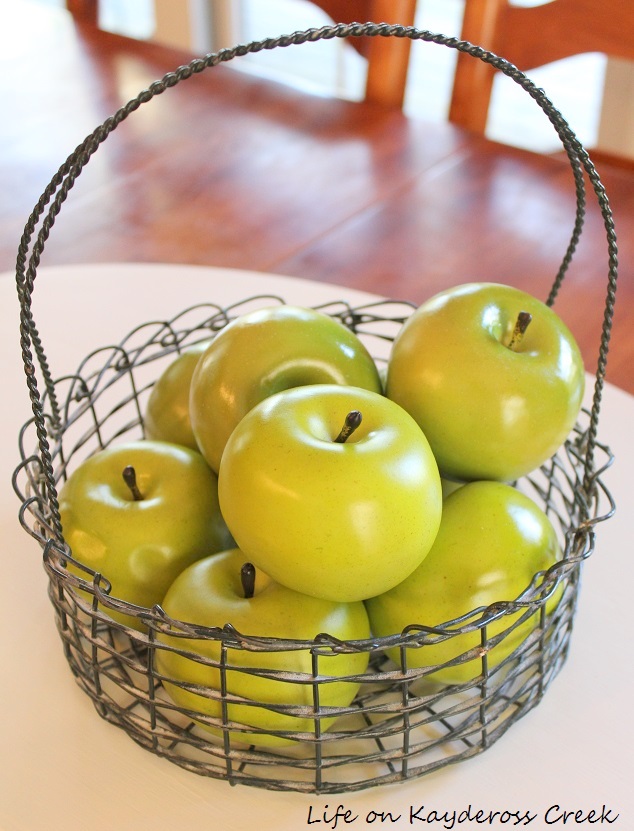 One of the easiest areas in my home to do this is in my kitchen. It's black and white anyway and adding different shades of green was easy with things I already had…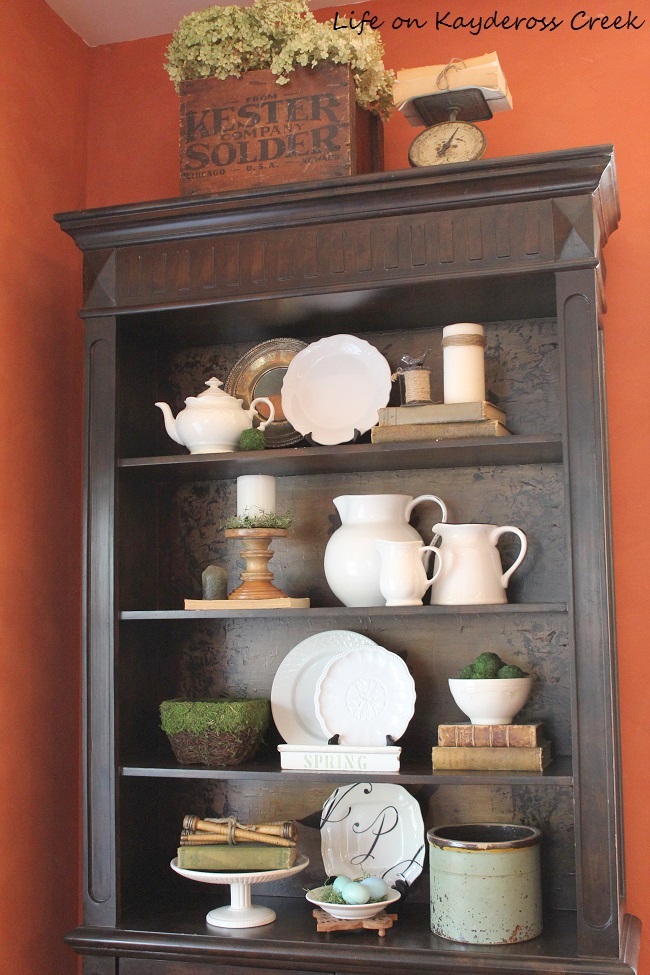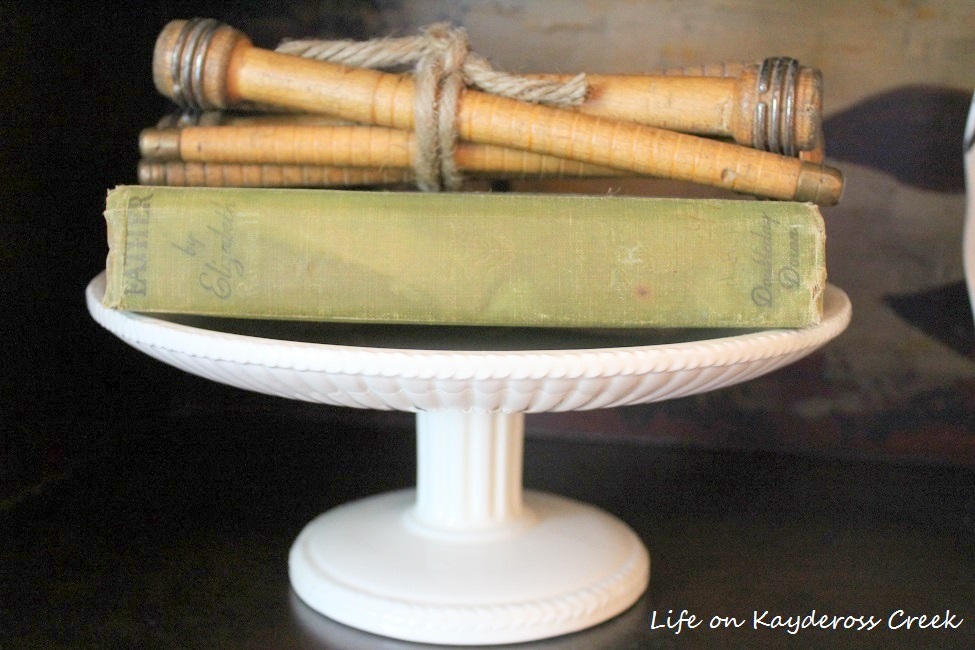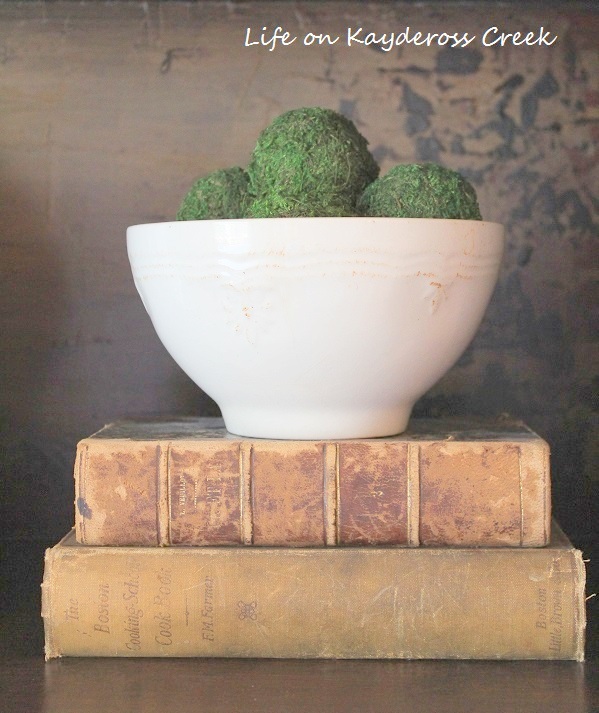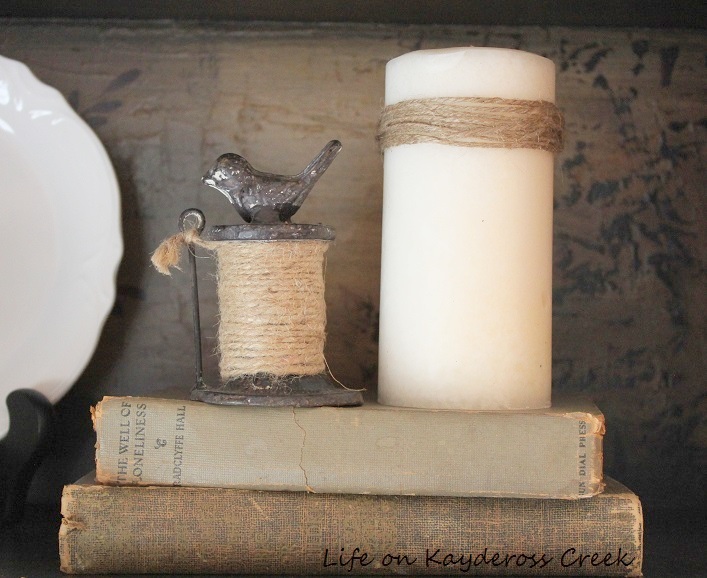 It's easier to flow from one season to the other when you stick with basic pieces and neutrals. The beauty is that many of the pieces are thrift store finds or I picked them up for cheap at HomeGoods, Hobby Lobby or Target. Last week I shared my Spring mantel  using some great finds…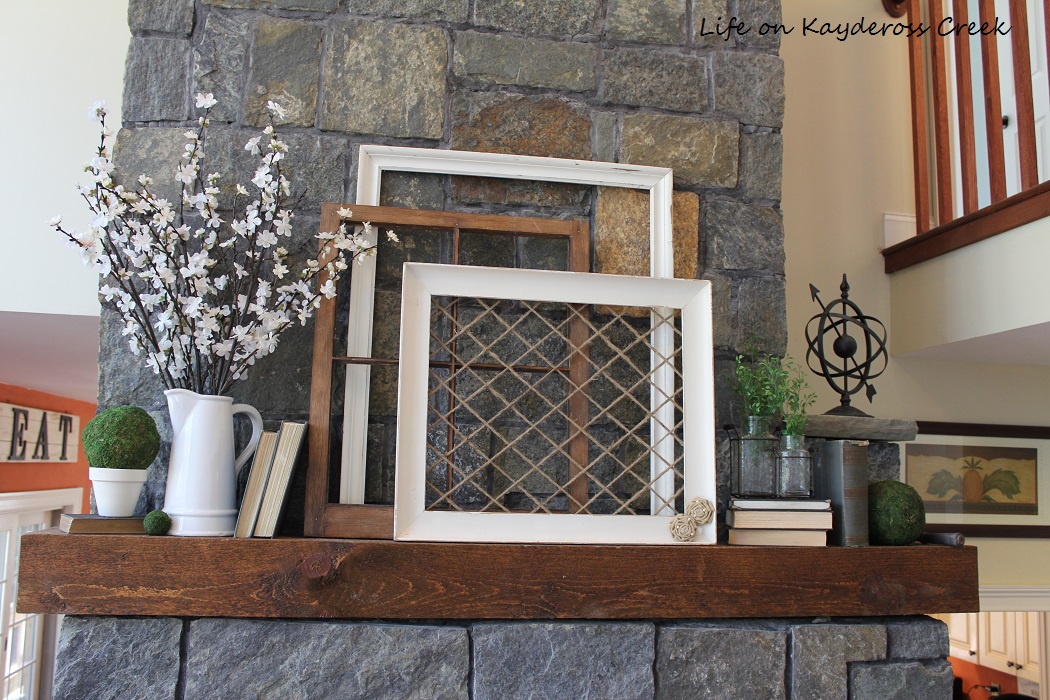 Our dining room is hard to truly deck out for any holiday or season because of all of the windows. They are beautiful and let so much light in but there is no room for a buffet or hutch. The table is the focal point….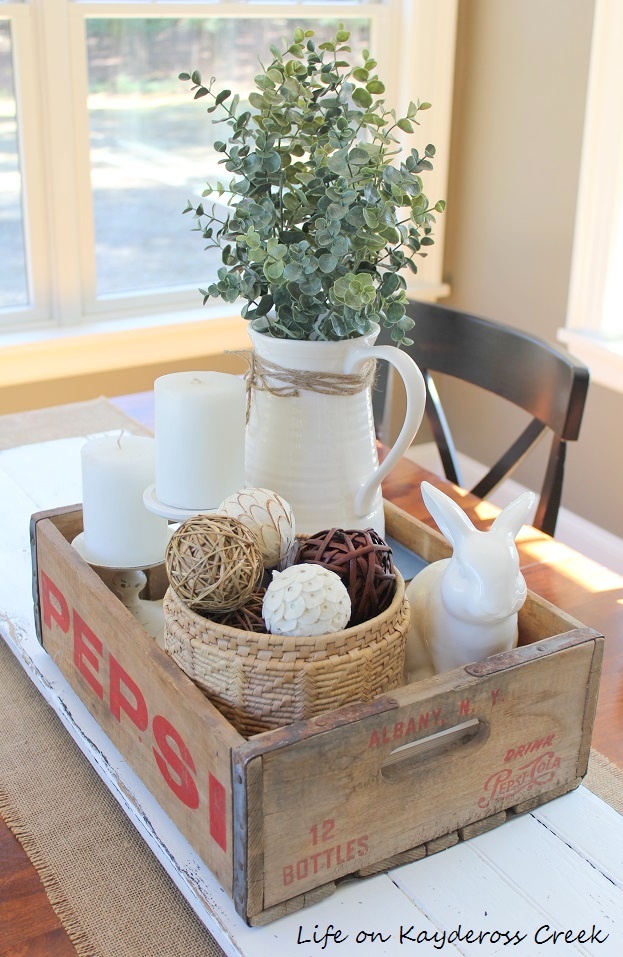 In our family room is the shelf across from the fireplace. I like using neutral colors but lots of texture and layers in this spring home tour.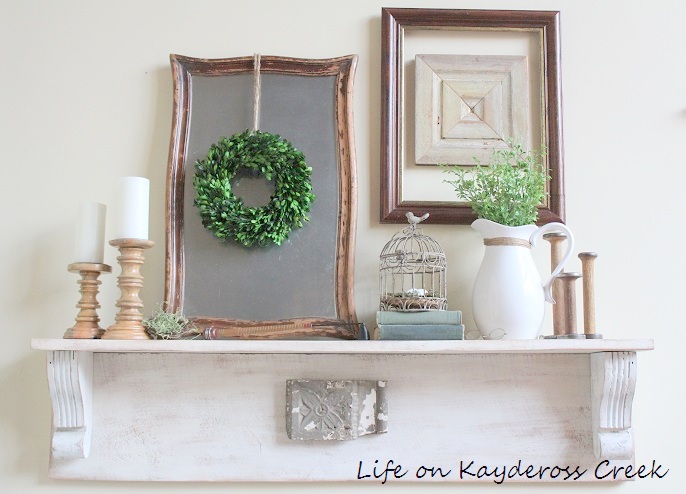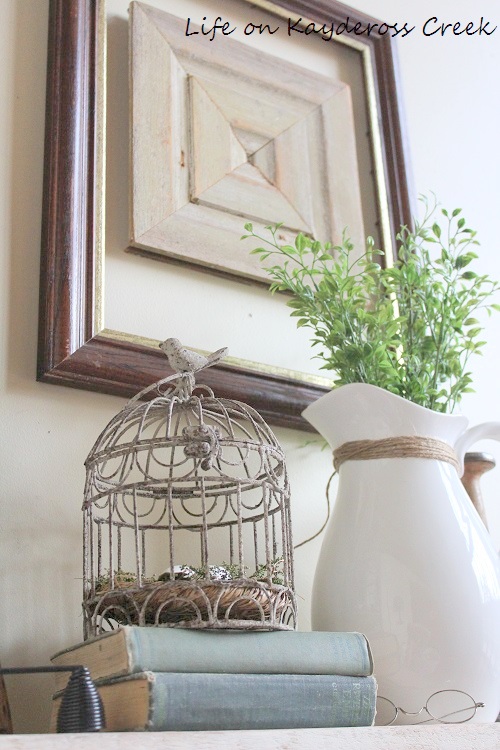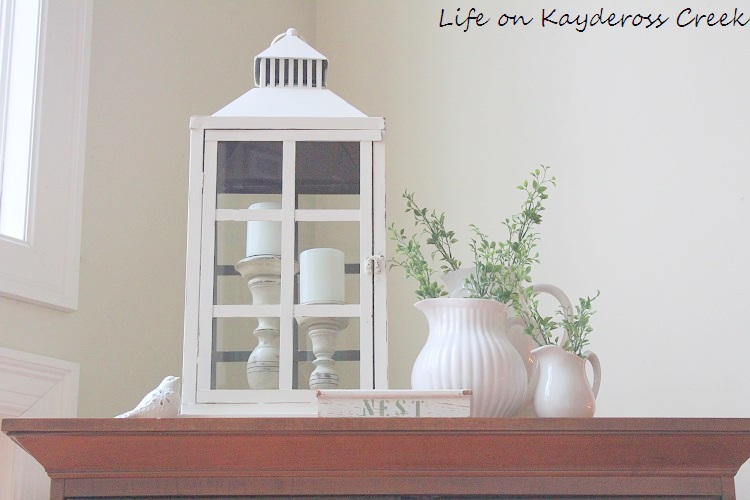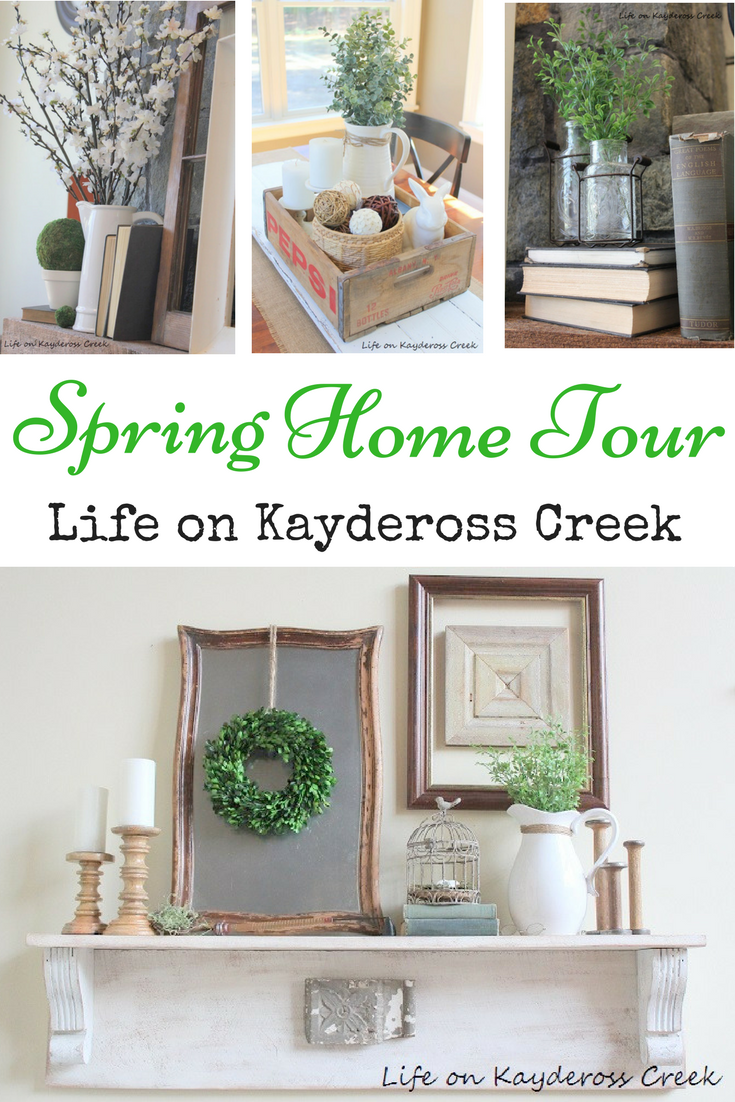 If you keep it simple and use things you have, you can transition from one season to the next fairly easily and within budget. Have you started your Spring decorating yet? Do you have go to pieces that you use all year from season to season?
Happy DIY'ing!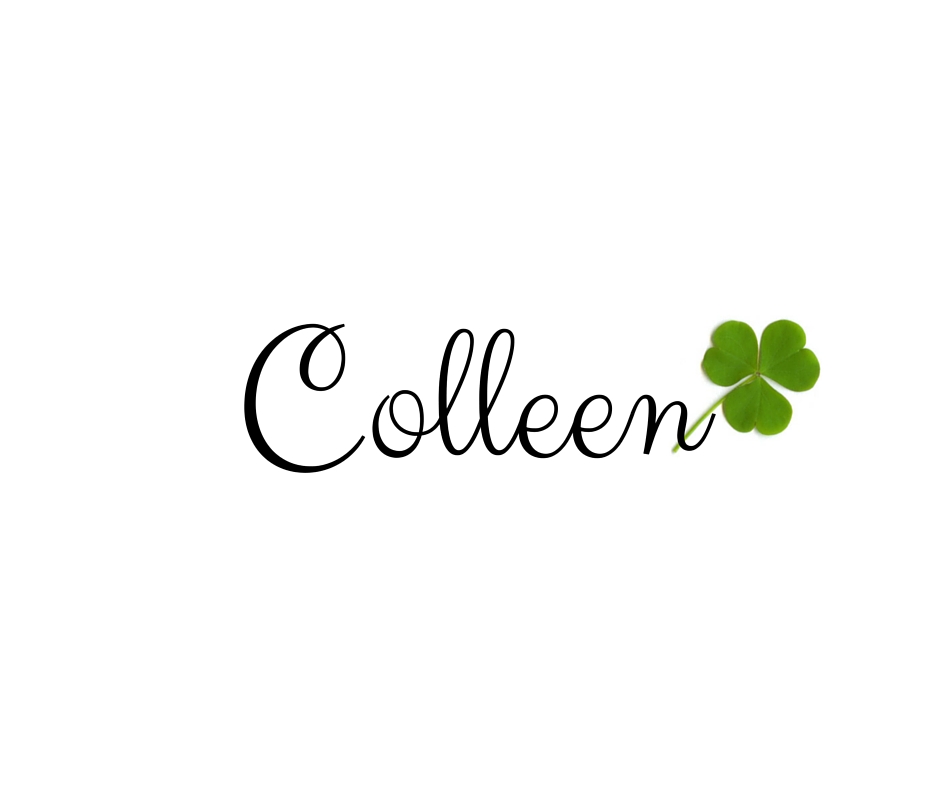 PS. sign up for my emails below and get the top 10 things I could never decorate without – in any season 🙂
Linking to: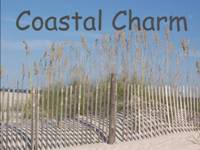 Totally Terrific Tuesday     Inspire Me Tuesday       The Scoop     Brag About It     Tutorials & Tips Linky Party