Hey there, Happy Monday! The weather this weekend was perfect for not only those outdoor projects we've been trying to get to but for my favorite weekend sport – garage sale-ing. I love hitting up garage/yard sales for great finds for my home. It's the thrill of the hunt!! You can't beat the prices and cool garage sale finds can make for great projects to create something unique for your home on a budget.
The trick to making the most of these sales or your visit to your favorite thrift store, is to know what to look for and what to avoid and, of course, to be prepared. Today I'd like to share a few tips with you to help you get the biggest bang for your buck as well as make the most of your time.
First Things First

!
BE PREPARED: If you are going to multiple garage sales in a neighborhood, flea market or antique fair, bring a tote bag or backpack to carry your small buys. You should also bring a water bottle, tissues (if there are porta-potties), hand sanitizer and baby wipes. The baby wipes can be used to clean things off your hands but also to clean off a piece that may have a layer of grime on it so you can see it better. I usually pack a small snack, too (you need to keep up your strength for the long haul and wouldn't want to be hangry while you're dickering 🙂 ). Don't forget a tape measure.
Look through the stuff you already have so you know what you DON'T NEED.  For instance, I really don't need any more trays. Even if you find something that is $1 you are still wasting money if you already have 10 others and it will just end up in a pile in your basement. Stay away from the trays, Col!
Keep a running list of what you do need/want. If I see projects on Pinterest that I want to try, something in a catalog that I want to attempt to knock off or something cool someone used to decorate with on another blog, I keep a list and just add to it here and there.
Bring measurements with you of the things you are searching for. You don't want to be guesstimating this and end up spending money on something you don't need and don't have space for. "I think it will fit." 5 words you don't want to say when there is no return policy.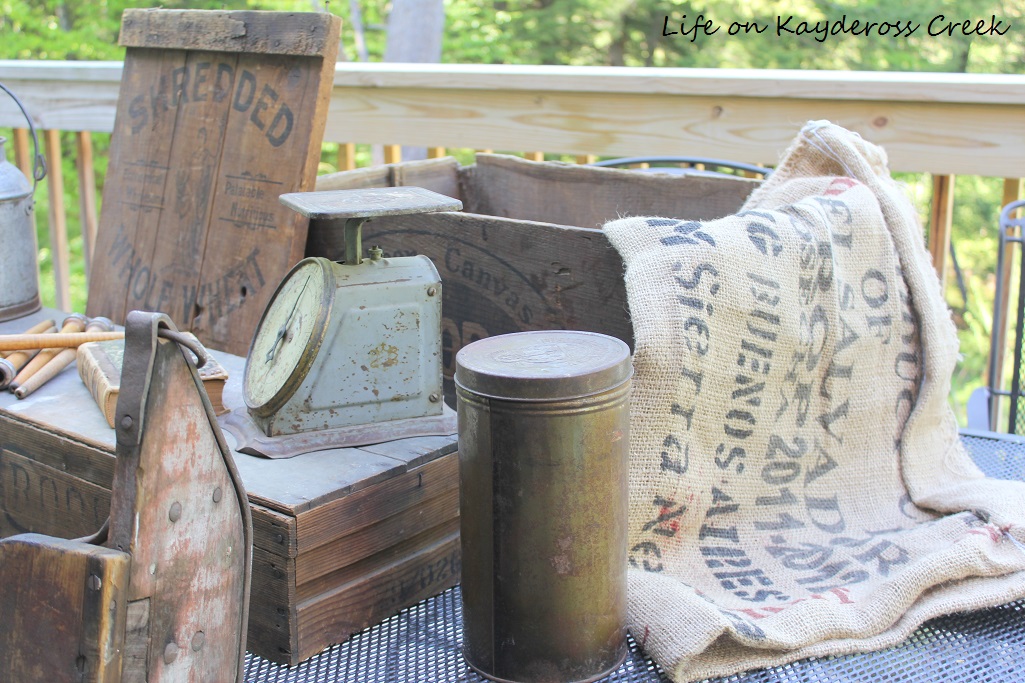 Wear the right shoes! I would recommend shoes with a closed toe. If it's rained the few days prior it could still be muddy and there are always things stacked on the ground you could slam your foot into.
Check the weather ahead of time. Wear the right clothes. Layer if you're not sure.
Make sure you have small bills. The last thing someone wants to do first thing in the morning is break your $20.
Map it out. If you are going around your area, map out a path to take so that you are not back tracking.  That way you'll make the most of your time.
When you're ready to shop:
First, as you're looking, make sure that item that catches your eye is clean. A little bit of dirt can be washed off but if it's stained and you're not sure about getting it clean, skip it. You have to judge if the amount of work that has to go into it is worth the cheap price. The same goes with the smell. I purchased this dresser at a local thrift store and really didn't pay attention to the smell and battled it for weeks trying to get it out. It turned out really pretty but it was about 12 hours (or more) worth of work…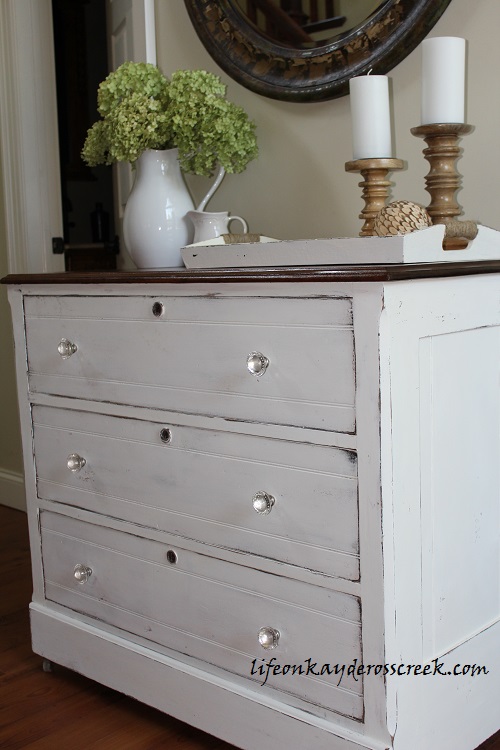 Make sure the furniture has good "bones". It should be sturdy. A couple of lose nails is one thing but if it's completely falling apart, skip it unless you have some good woodworking skills (or your husband does :))  Again, what is your time worth? Also, it may be more expensive to actually fix it if you need parts.
Don't buy something just because it's cheap Know what you will do with it. I try to go through each room in my head to picture where it would live and if I can't I don't buy it.
Go in with a creative mind. Try not to look at something for what it is but, instead, picture it for what it could be. Think outside the box, lamp, vase, frame…you get the idea. Remember, you can pretty much paint anything.
When you're ready to pay, don't be afraid to dicker a little bit, people expect it. Remember, you get more flies with sugar…be nice and respectful.  Go into it with a price you are willing to pay in your head. However, some people are more attached to things than they realize so don't be offended if they want more than you are willing to pay.  If it is, simply say thank you and walk away.
One last tip, after I purchase my goodies and put them in the car, I always go back for one more walk around if it's doable because you never know what you may have missed. Who knows? They might bring more stuff out!
What to look for:
I like to shop for these items because they can be used in any room, for any season or can be painted to match your décor:
Candlestick holders – these are great for decorating any time of year and can easily be switched out from room to room if you get bored. Don't shy away if it's not the right color as you can always spray paint them. Look for a cool shape and size.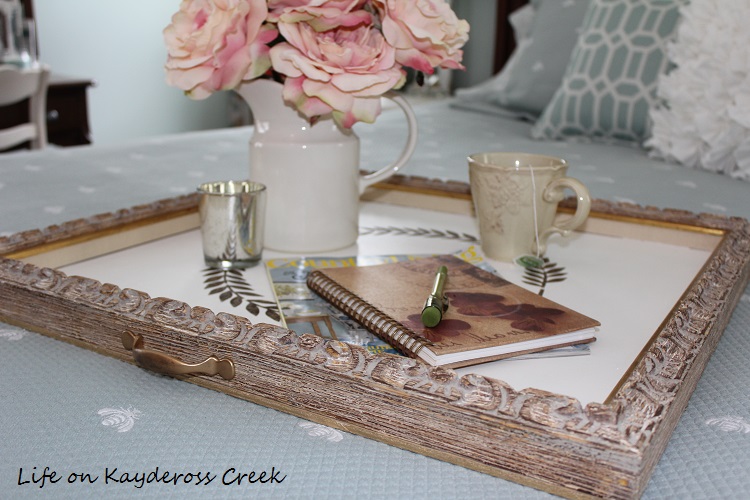 3. Wood Furniture – I like to look for small pieces like chairs or small dressers because they're flexible to use in different rooms and they are easy to paint. Make sure it is "solid".
Here is a night stand I picked up for $5 which I updated for my daughters room.  A couple of coats of chalk paint and a new handle is all it needed.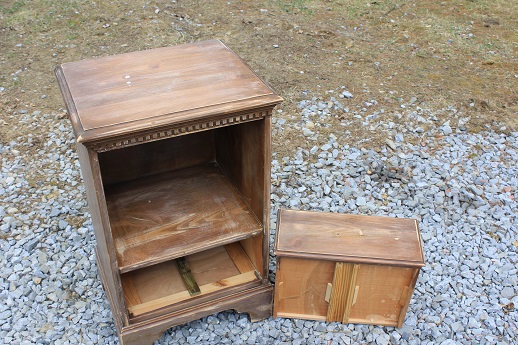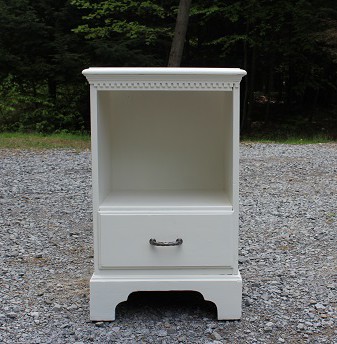 4. White dishes – these are great to use for any season. You can use them to decorate with using a plate rack or in addition to what you already have layered on a table in a pretty tablescape.  I always look for white serving dishes too. They're great for holidays and parties.
5. Pitchers – these are my favorite because they are great for decorating with or can actually be used for drinks. I like to use them for flowers or group them together for a display. Don't pass them by if they are the wrong color because spray paint works on just about everything. Here is one that I picked up at a garage sale for just $1 and transformed with paint. You can see the project here.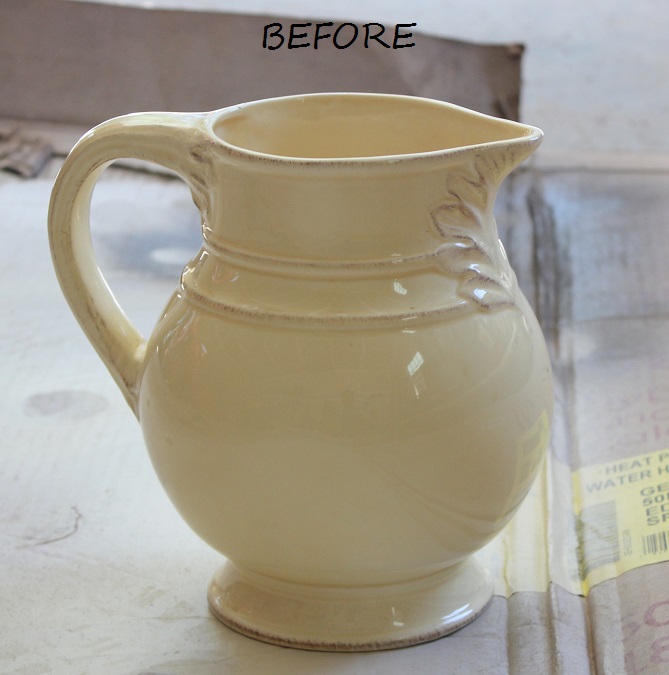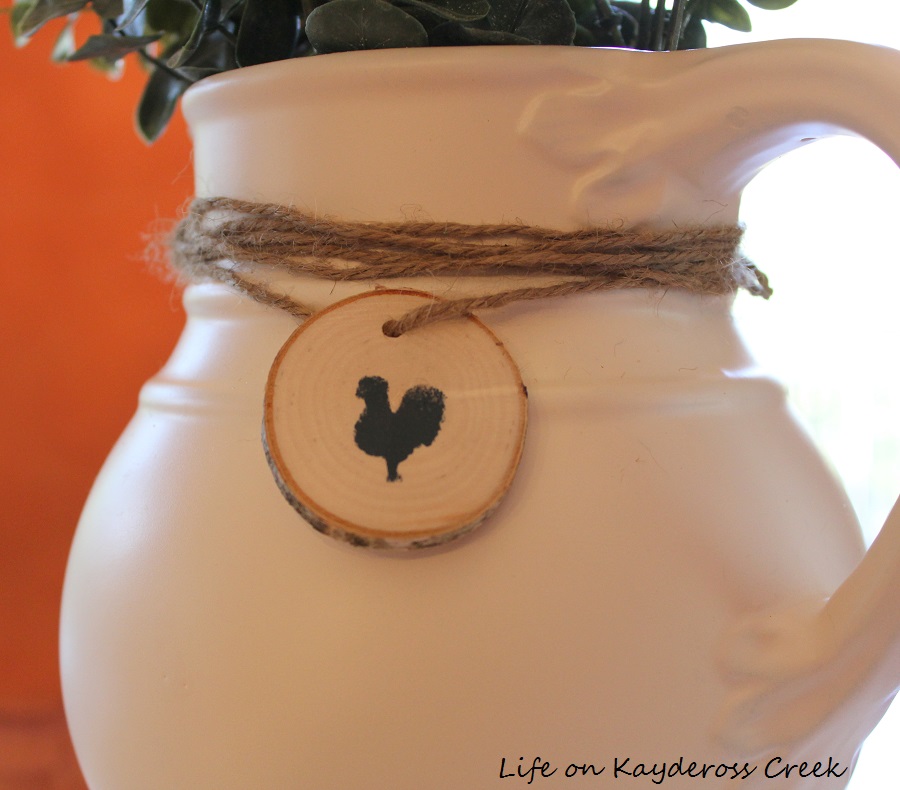 6. Wooden Crates – these are great for storage and decorating. I used a large one to make an ottoman which you can see here.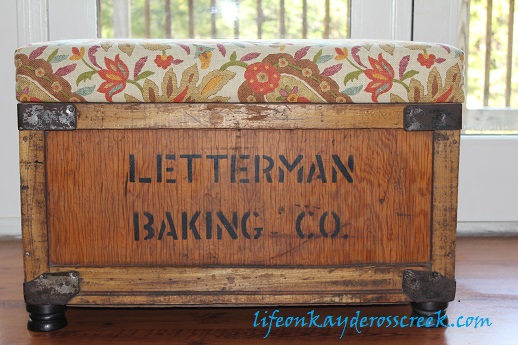 7. Baskets – again, great for storage and decorating
8. Trays – these are great for decorating and using when you are entertaining. You can see how I transformed one I picked up for $1 here.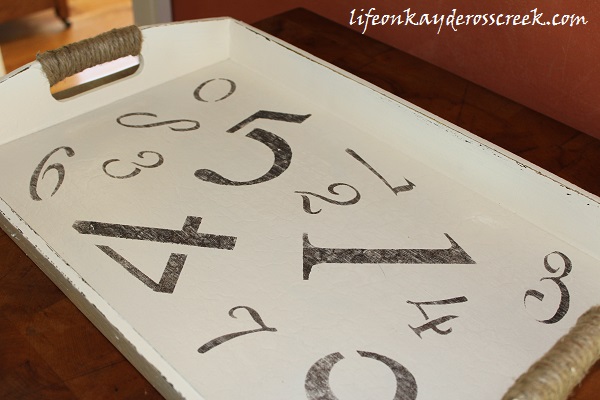 9. Vases – glass or solid – are great for decorating in any room. – Don't worry about the ugly pattern or color, just look for the right size and shape. I'll say it again, spray paint, spray paint, spray paint.
Here I used 2 glass vases I picked up for a few bucks and combined them with books on my mantle…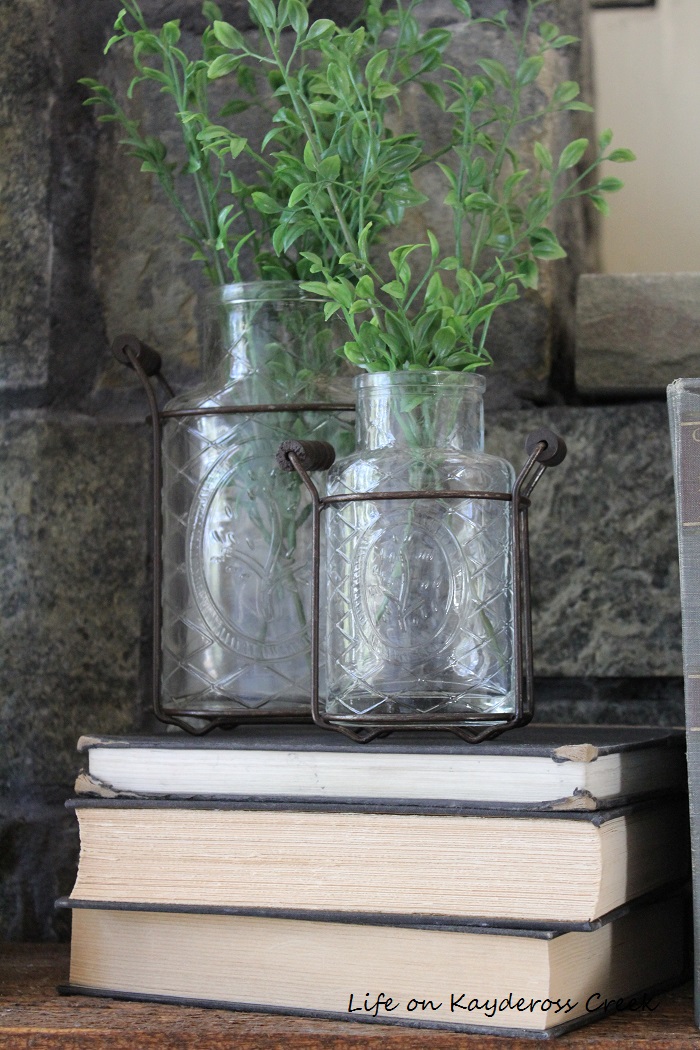 10. Books – I love decorating with old books and new books. They add visual interest, color and height to any display.
11. Old Windows – These can be used for picture frames or are pretty by themselves leaned up against the wall on a shelf with a pretty wreath.
12. Holiday decorations – extra Christmas lights, ornaments, ceramic bunnies. You can find lots of cute inexpensive decorations at yard sales. Just make sure you have a plan to store the extra stuff.
My Score last Saturday, garage sale finds all for $15!!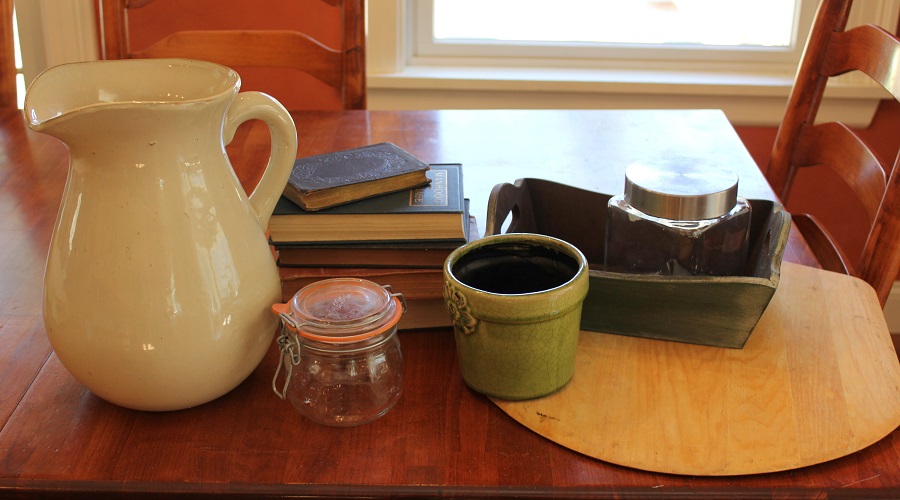 So, who's ready for some thrifing? I hope you find some great stuff on your next adventure and you get the biggest bang for your buck!
Happy DIY'ing!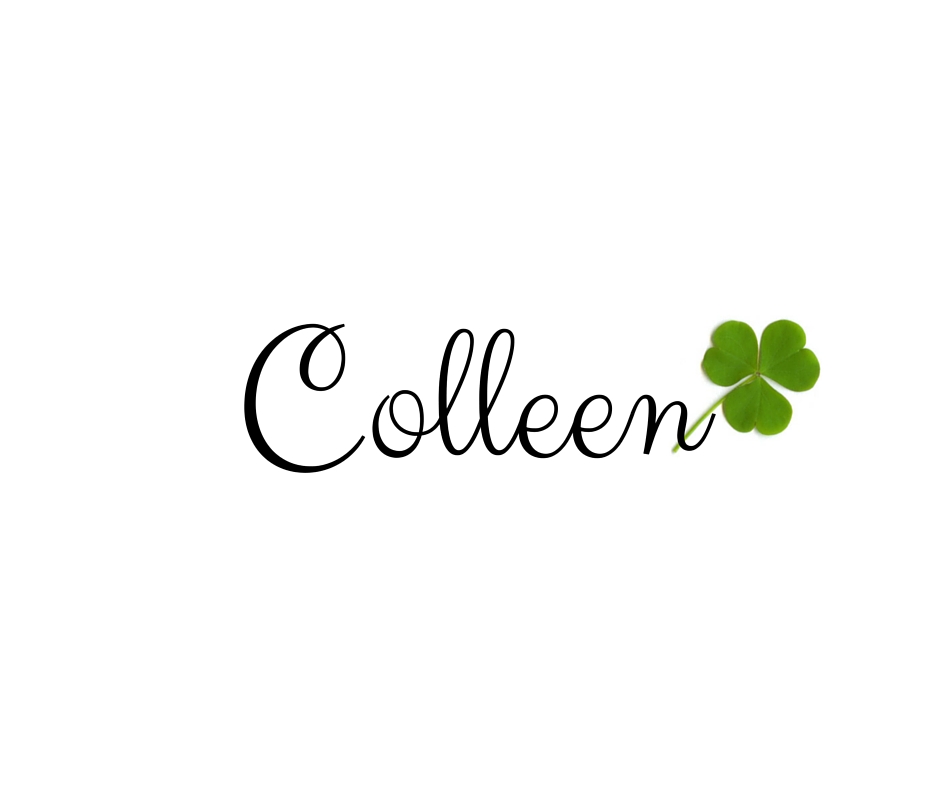 Linking to these sweet parties… Inspiration Monday  Project Inspired Link Party  Between Naps On The Porch  The Dedicated House  Merry Monday
Dwellings The Heart Of Your Home  Motivation Monday  Create Link and Inspire Tutorials & Tips Linky Party  Inspire Me Tuesday The Scoop Brag About It
Tuesdays At Our Home  Tweak It Tuesday / Totally Terrific Tuesday  Be Inspired Link Party  Dream Create Inspire Two Uses Tuesday Wow Us Wendesdays
DYI BY DESIGN /  Fluster Creative Muster  Work It Wednesday Creative Ways Whimsy Wednesday The Creative Exchange Home & Garden Thursday