Hi Friends! I can't believe there are only 6 more weeks until Christmas! It's right about now that my husband starts asking me what I would like and I always struggle a bit with an answer. I'm not into jewelry and I'm certainly no clothes horse because I work from home and I'm in my sweats most days. I don't like to cook so I can't even ask for new pots and pans. Other than a bottle of cinnamon whiskey, or maybe new furniture ;), I'm stumped.
So what do you get the girl who likes to craft, create, paint and even build stuff? Here's my gift guide with some of the things that I would suggest (and may ask for myself) for the beginner DIY DIVA.
This post contains affiliate links. See my full disclosure here.
A quality glue gun

These come in handy for so many different types of projects! You can check out some of my projects where I used one HERE. No, they are not all created equal.

It's worth spending a little extra for one that will last longer.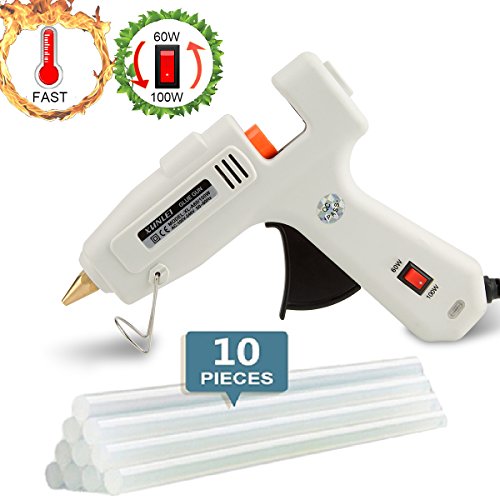 2. Safety first
A good pair of safety glasses, a mask and rubber gloves can save the day. From stripping furniture and sanding to staining, make sure to protect your skin and eyes. Put it all in a gift basket with a gift card to her favorite craft/supply store and she'll be thrilled!
3. A palm sander
I've used this on all of my furniture makeovers and if you're doing any type of furniture flip/paint project, you need one of these. They're easy to maneuver, can be used to help remove stubborn layers of paint as well as smooth surfaces to get them ready for new paint or stain.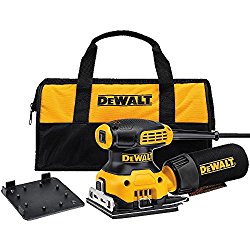 4. Cricut Machine
This I am asking for. 🙂 Full disclosure, I've never used one but I'm looking forward to trying something new. You can make so many things with these but mostly I want to make signs with different fonts and shapes. The possibilities are endless.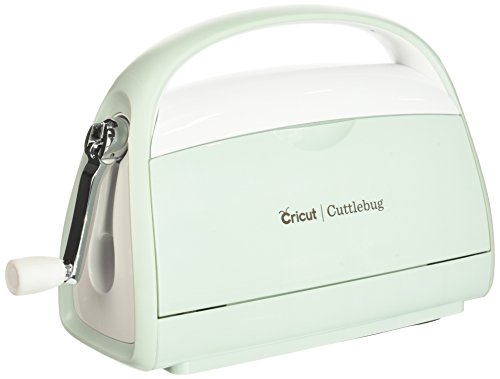 5. Your own tool bag. (and it helps if it's FULL of tools!)
My husband got this for me for Christmas a few years ago. MY VERY OWN TOOL BAG, yay! I don't have to go pawing through the basement to look for anything. It has EVERYTHING you would need for a small project including a tape measure, hammer, screw drivers and pliers. It's perfect for hanging pictures and signs, building a small shelf, making a wreath, or any number of other projects. I especially love the plastic container for all of my fasteners, screws and anchors. Everything is all on one place.
6. A cutting mat
The best way to protect the surface of your table while cutting with an Exacto knife is with this cutting mat. It's great for when I'm cutting scrap book paper for projects or fabric.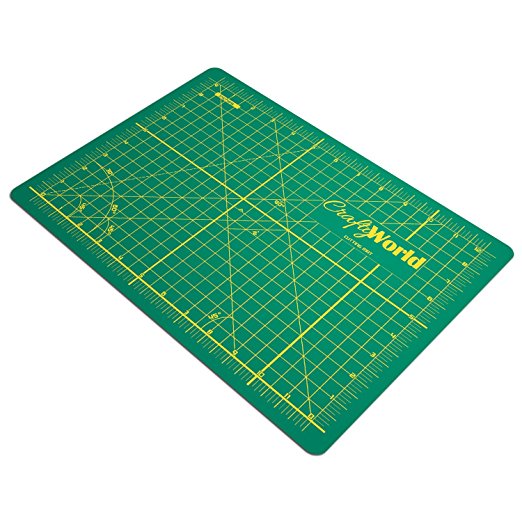 7. A cordless drill/driver
Whether it's hanging one picture, creating an entire gallery or taking hardware on and off a piece of furniture, you'll need one of these for a ton of projects.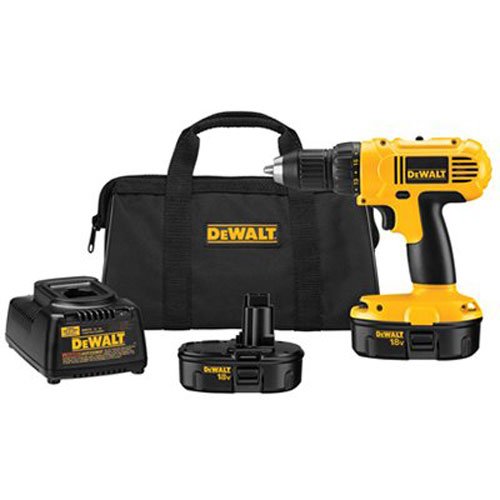 8. Stud finder
If you're hanging a heavy picture or a shelf, you'll need one of these. It helps locate the studs in the wall so you know where (or not) to hang something on the wall. It could save you a lot of time spackling and repainting. 🙂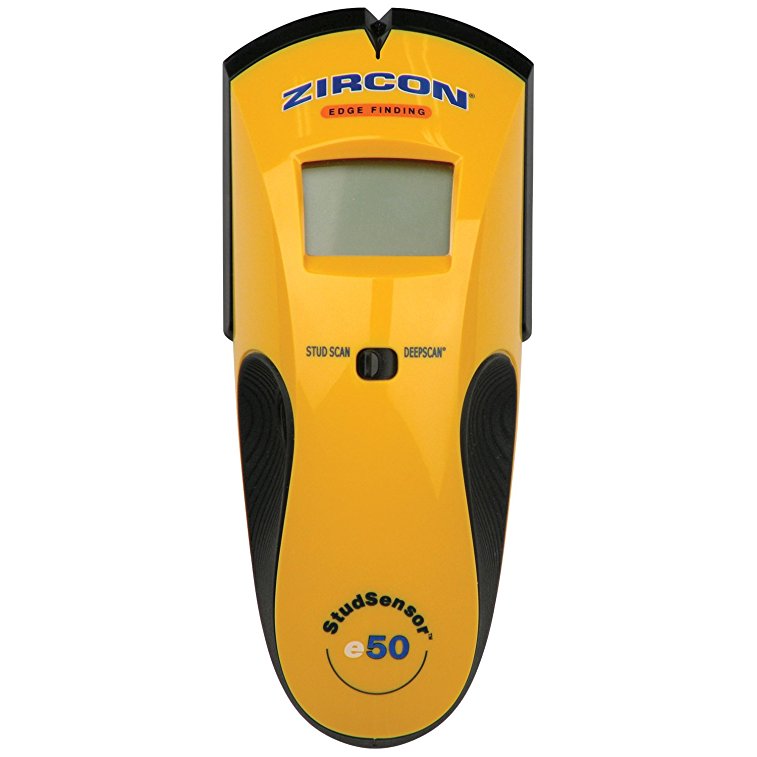 9. Laser level
This comes in handy especially if you are working by yourself or if your measuring large spaces.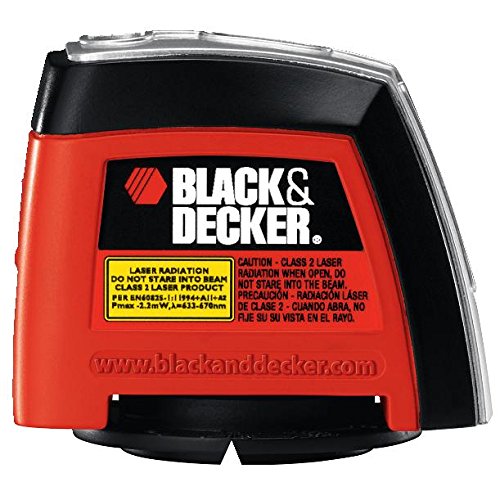 10. Quality angled paint brush
Again, it's worth spending the money on one that will last. I keep a some on hand for paint and some for stain.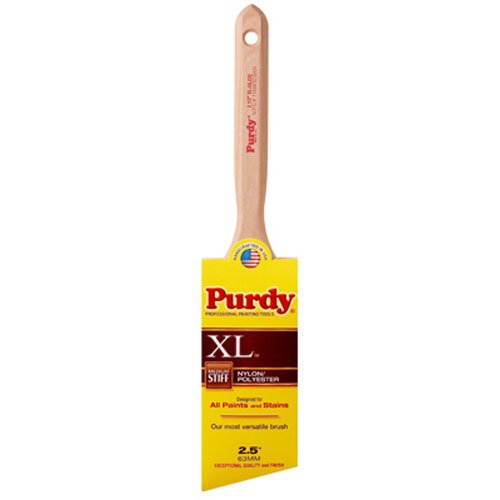 11. Heavy Duty Stapler
These are great for those upholstery projects. You can see where I used it on a thrift store stool makeover or on an ottoman I made out of an old crate.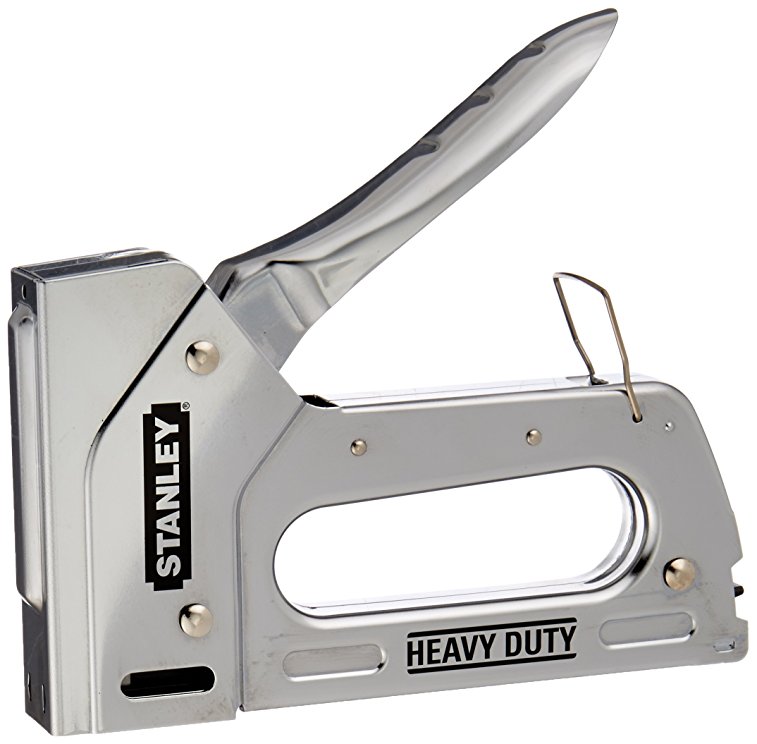 12. How-To Books
Books should be on every gift guide and home improvement, craft or how-to books would be great for new ideas and inspiration as well as instructions on new projects. My husband got me the Magnolia Story last Christmas and it was a nice surprise.
Tip: He said the one thing he wished he had done was to write something in it for encouragement. I probably would have cried. 🙂
13. Organization
I love my plastic bins. I sort everything out so I know where it is by category. I.E. craft paints, stamps, picture hanging supplies, paint brushes, scrapbook paper etc. It's great to have it all in one place when you need it.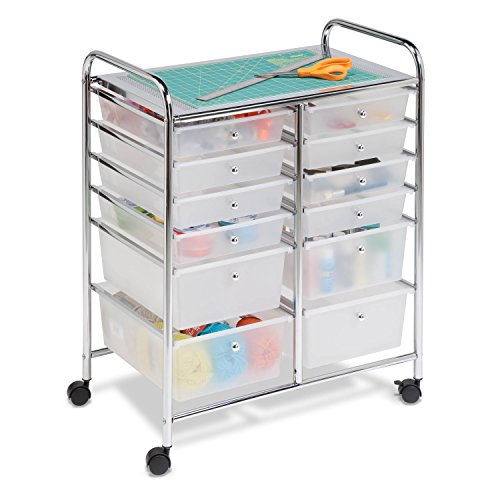 14. Gift cards to her favorite stores 🙂
No gift guide would be complete without these. Whether it's Michaels, Target, Home Depot or Lowe's, she'll be sure to find something she loves.
So whether you're trying to give friends and family some ideas for Christmas gifts for you or you need something for the DIY Diva in your life, these are the things that I find the most helpful since I started DIY projects. Now, I'm off to update my Christmas list.
Happy Holidays to you and your family from all of us at Life on Kaydeross Creek!!
Col
You may also like: