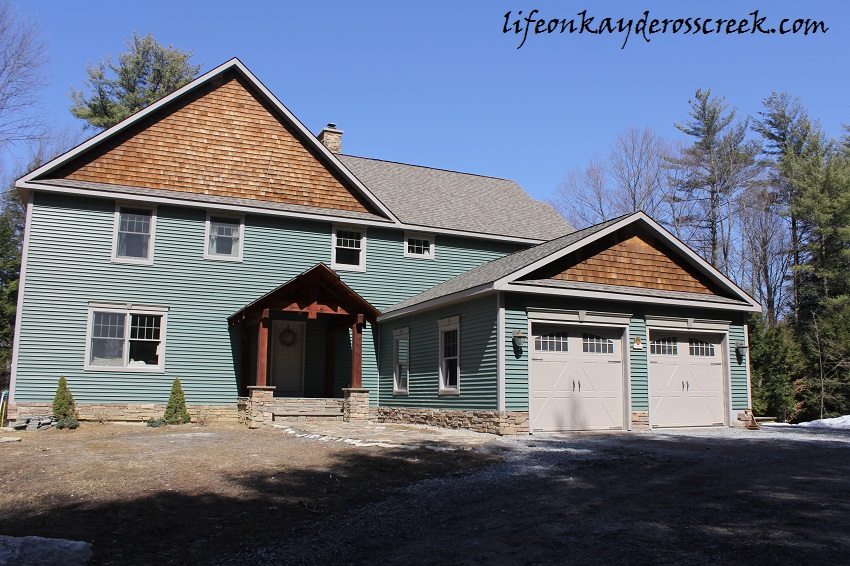 Welcome to our home! I am a firm believer in living in your "season of life". Since we have two very busy kids, ages 6 and 9, our current "season" requires us to live with some "for now" furniture.
Why spend time yelling at them not to jump, eat, etc. on the sofa when you could be doing something fun, not to mention I would like to try to avoid a vein popping in my head.
So things are not exactly how I envision them yet. (oh, how I would love a white sofa…..bahahahahahah……) I'm also EXTREMELY thrifty!! However, it doesn't mean that you can't have a beautiful home in the moment and on a budget. Ours is coming along one small project at a time.
Some of the spaces are completed and I am happy with them (at the moment). Others I have grand plans for. No matter what, it will involve many DIY projects that I would love to share with you. Here is what we have done so far…..
Kitchen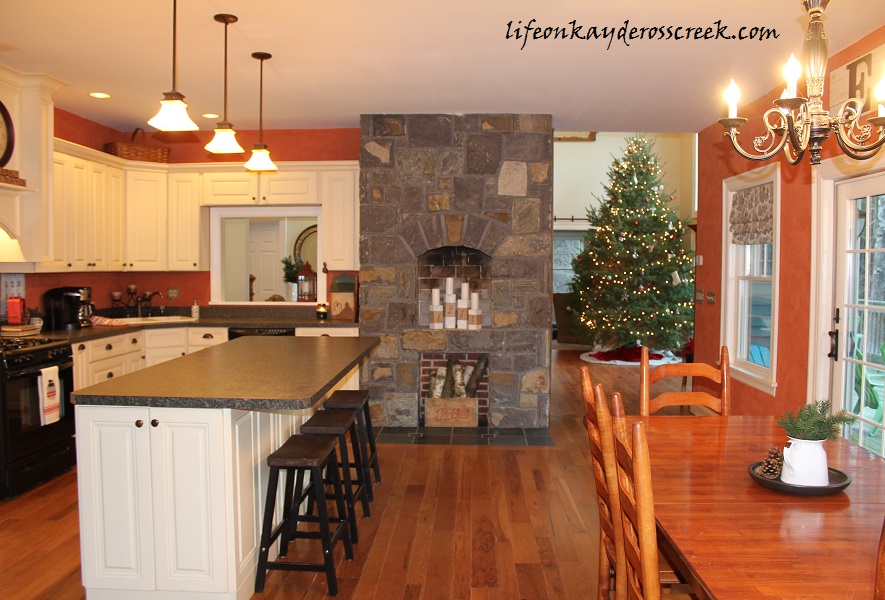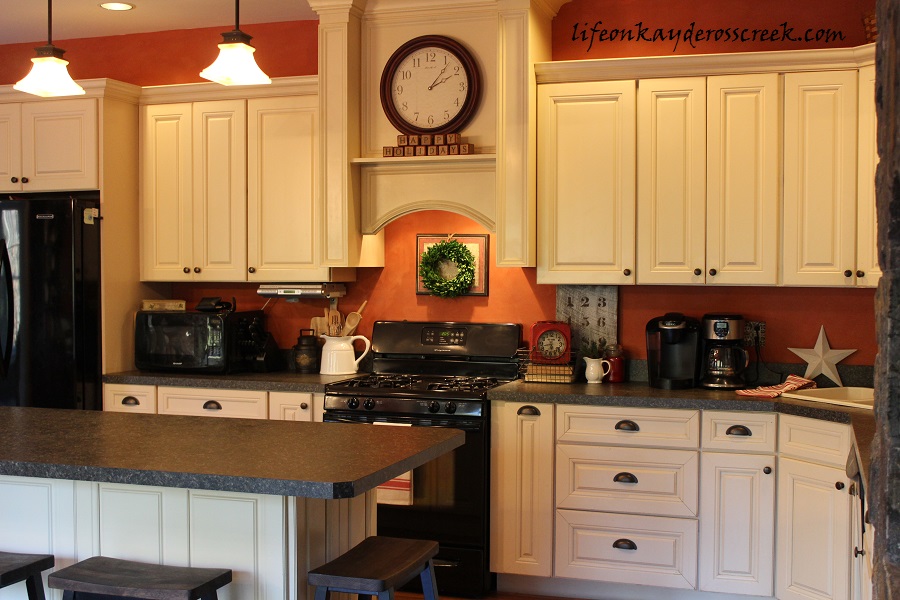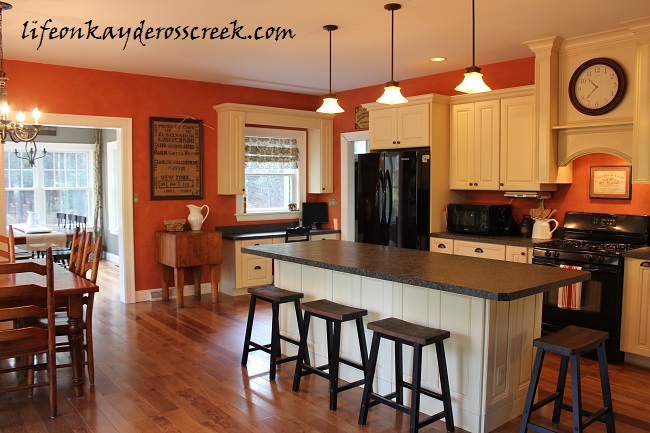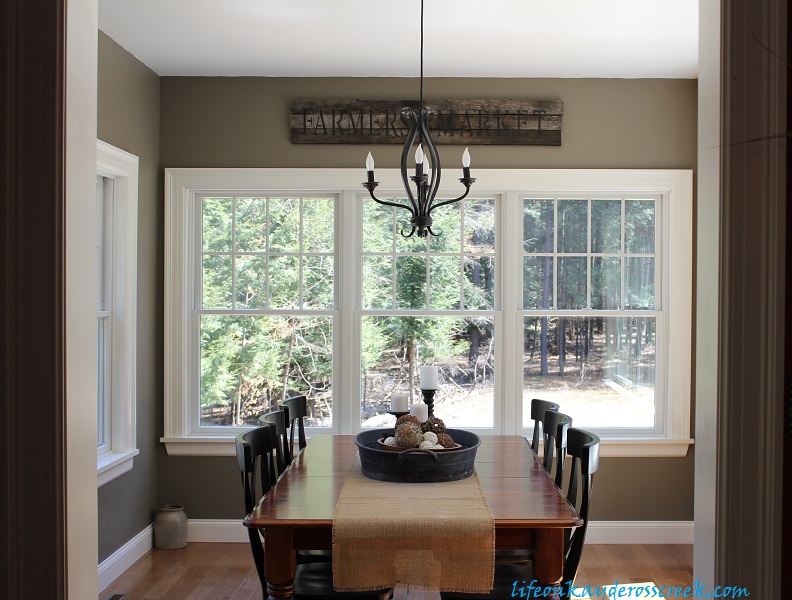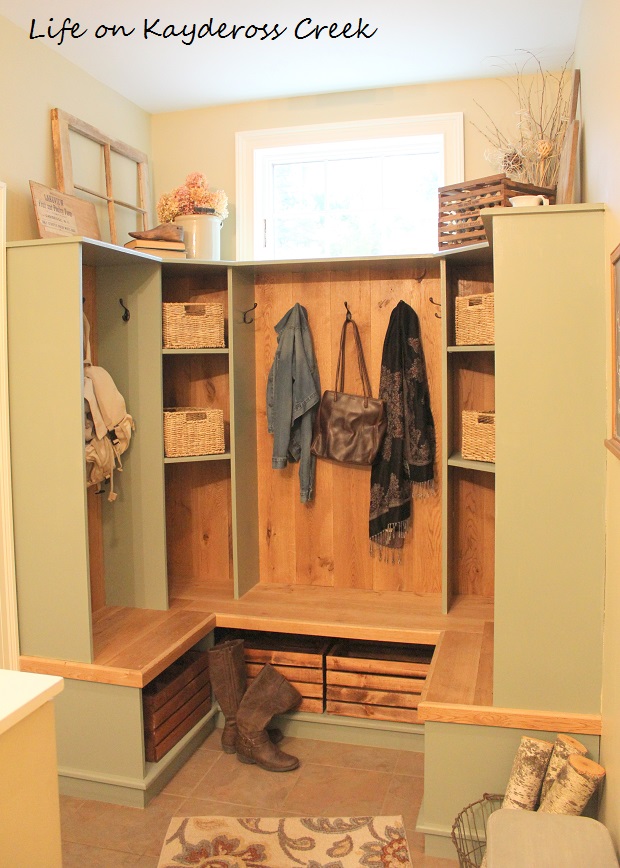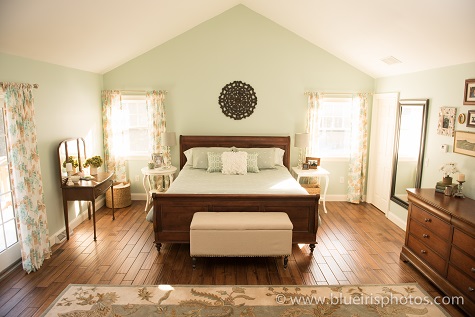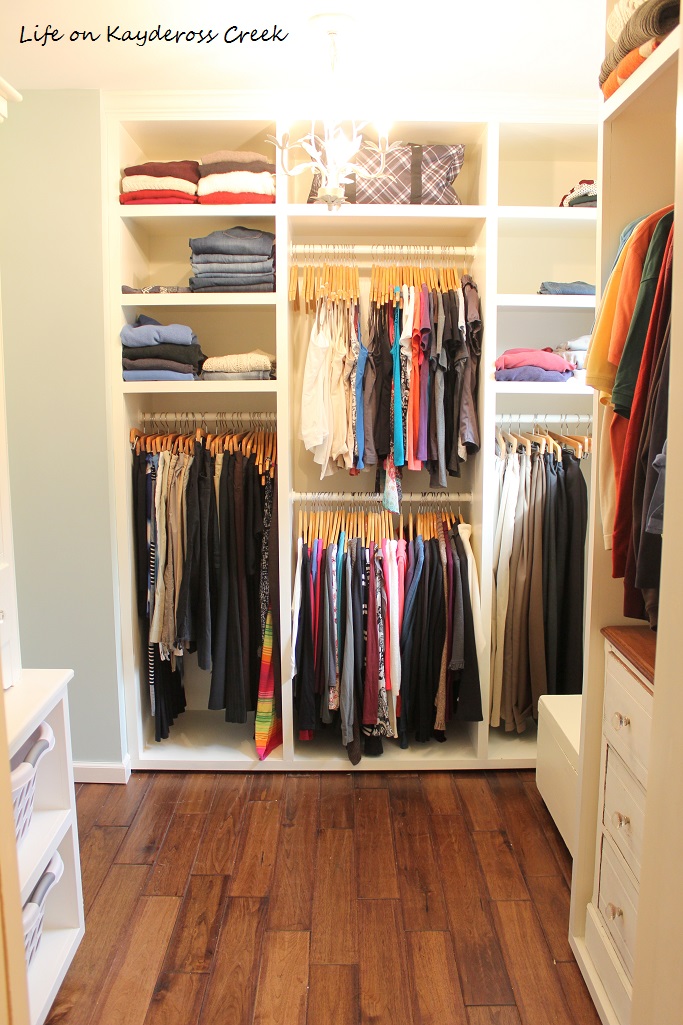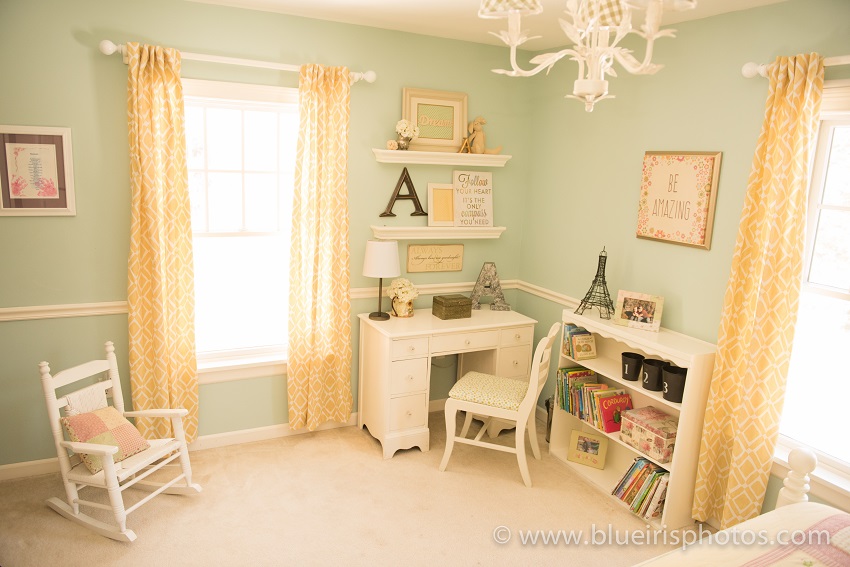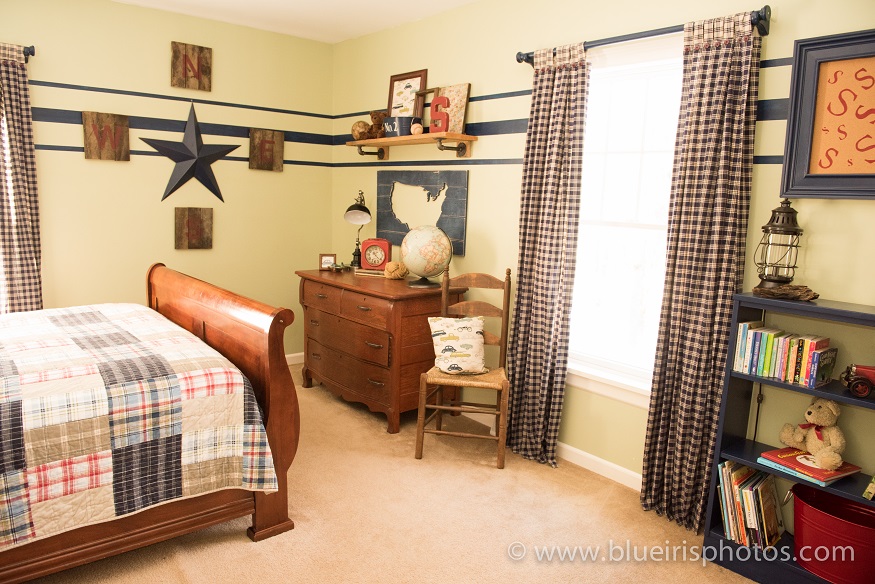 Secret Playroom –
Castle Playroom we built in the closet under the stairs. We surprised the kids on Christmas morning. It was hard to get it done without them knowing but it was so worth doing the work at midnight some nights so they wouldn't know. They love to play in there with their friends (everything from store to jail) and they even do crafts in there.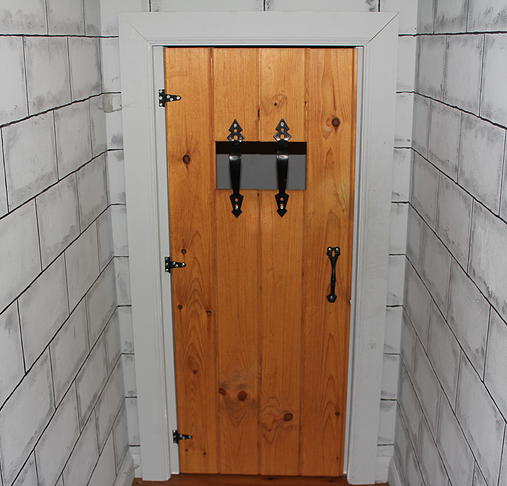 Lots more to come!