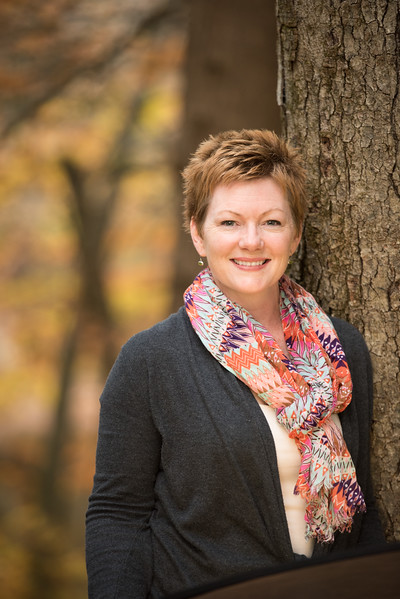 Hi, and welcome to Life on Kaydeross Creek! I'm Colleen. Wife, mother, DIY junkie. I would describe my style as romantic modern industrial farmhouse with a little cottage thrown in. My husband and I have been do-it-yourselfers for about 20 years ever since we bought our first house. It was a semi-dilapitaded 1865 farmhouse with amazing character. We took one look at those original wide plank wooden floors and wood trim and we were hooked. We could both see the diamond in the rough but we were just married and on a tight budget so we learned to do as much as we could ourselves.
God, I loved that house!
We put SO much work, blood, sweat and tears into it. We revamped it from top to bottom and learned so much. If only they had blogging back then!
Once it was done though, we decided to sell it and move on to a new project (kids) and build a new house. Fortunately someone owns the old farmhouse now who loves it just as much as we did and we get to be neighbors! We subdivided the old house and kept the remaining property to build a house way back in the woods on Kayderosseras (Kaydeross) Creek in upstate New York. It is a beautiful property where the kids can roam and play and we can have the small farm and gardens that we always wanted. We started with chickens!
There is so much I love about doing things on your own. I LOVE the feeling of getting my hands dirty working on a project and the satisfaction of saying "I did that".
I LOVE mixing old with new or breathing new life into something that someone else thought only to throw away.
I LOVE chippy-pealy paint. I mean really love it. My Father -in-law tells me I have too many old things every time he comes over. I tell him I just want him to feel comfortable. 🙂
I LOVE Coffee! (and a bit of Irish Whiskey now and then :))
I LOVE a good story behind a great piece of old furniture or art. (or any great story for that matter)
I believe in hard work. Always have, always will.
I believe in second chances.  (That is a whole other story for another time)
I believe that creating a warm, inviting home that you LOVE and that reflects who you are can be done on budget. It should be comfortable, like your favorite pair of old worn jeans and you shouldn't be afraid to actually live in it.
I believe life is what you make it. Always have, always will. 
I believe you should decorate according to what you like and not what everyone else is doing.
So, out with the old cookie cutter style of decorating. Find what you love and do it but stick to your budget and live within your means.
I created this blog to share our projects with you, successes and failures alike. I hope you'll join me on this journey of our life on Kaydeross Creek.
Don't forget to subscribe to my newsletter to get all the latest project info and happenings here on the Creek!