So as a DIY junkie, nothing makes me happier than strolling through fields covered in tents piled with old stuff looking for treasures. The Brimfield Antique Show and Flea Market is a HUGE event that takes place in Brimfield, Massachusettes 3 times a year. It lasts for 6 days and has everything you can imagine including some great "Fair" food. This year my husband, who has a great eye for cool stuff (obviously, haha), decided to come with me. Not only do I get a night alone with my lovey but I get a great second opinion and someone to help me scope out the cool stuff!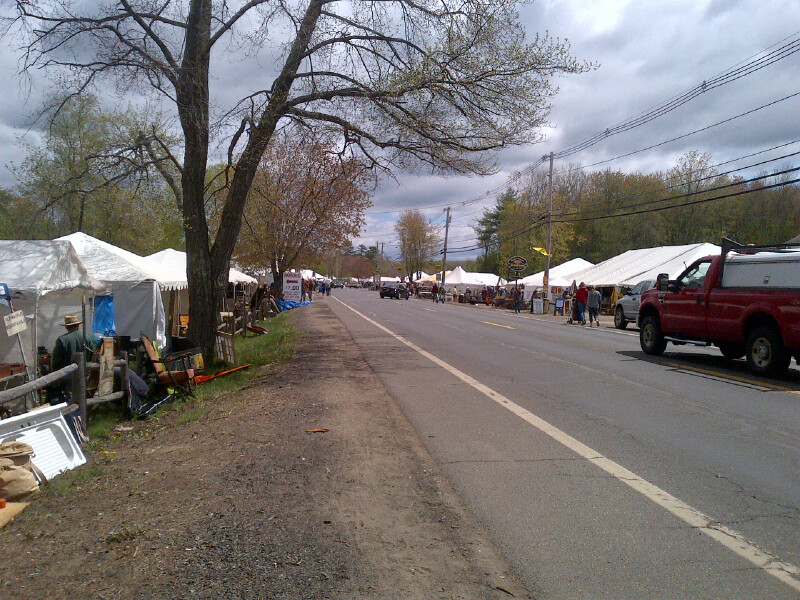 And cool stuff there was!! We spent 2 days going through and figured we hit about 1/2 of the event. Some things we breezed through if we knew it wasn't our thing (I'm not a fan of glassware). Plus, I was on the look out for a few key things including an antique kitchen scale, an old ladder (at least 12 feet) and some cool architectural pieces to use as wall decor.
In the midst of searching we got a surprise! I had seen Flea Market Flip being filmed at the Brimfield Antiques Show before and was REALLY hoping they would be there. On day 2 we got to see the show being filmed! They were interviewing 2 of the contestants on what they thought of the competition. I can't wait to see the episode on TV probably some time in the fall!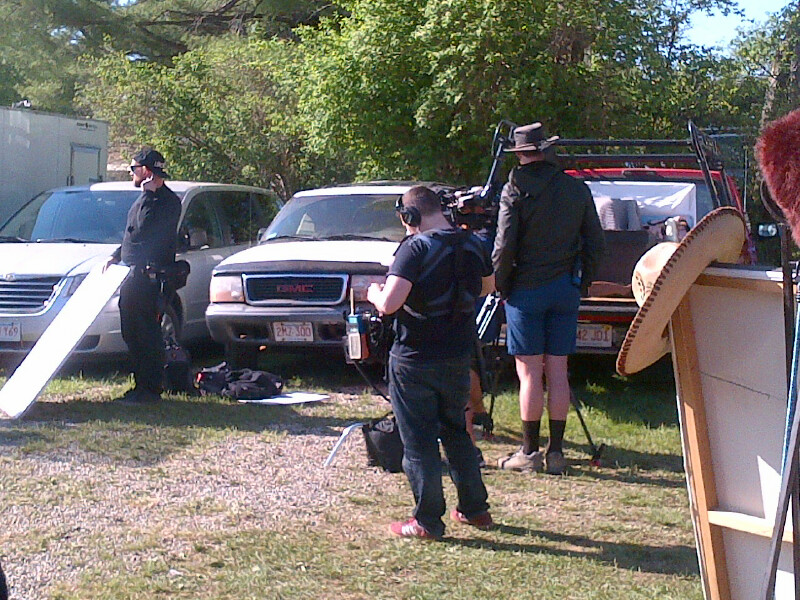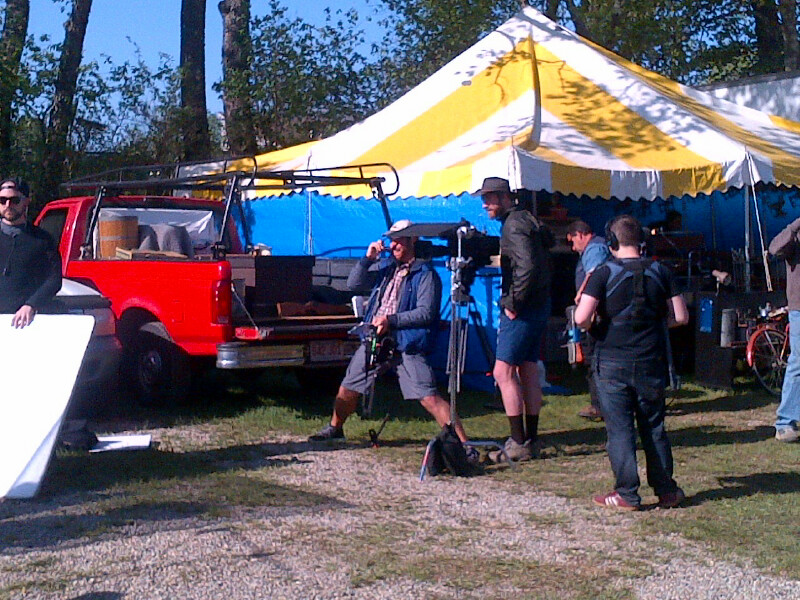 We knew it had been filmed there the year before and had joked about how cool it would be to see it but I was so excited! I waited around for a bit trying to see if I could see the host but we needed to keep moving if we were going to see all that we wanted to.
So after all of our wondering and scoping we found some awesome stuff!! I ended up finding the scale I was looking for (OK, hubby spotted it at the back of a tent) at quite the bargain of $15. I saw quite a few ladders but decided to wait as I am not going to get to that project for some time and it would end up sitting around my garage.
Here is the whole haul….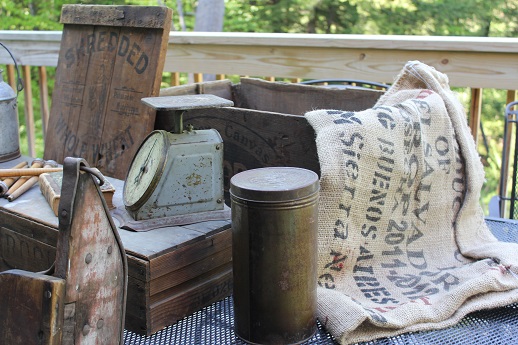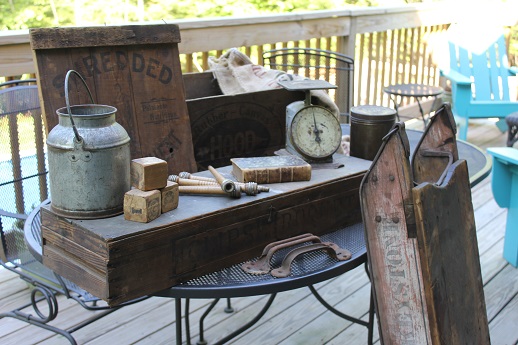 Here are some of the pieces in there new homes…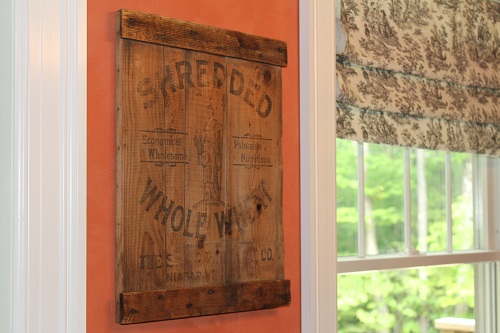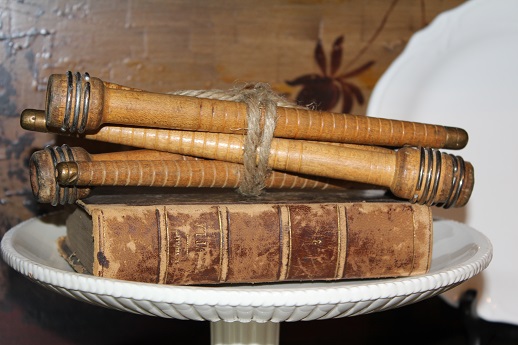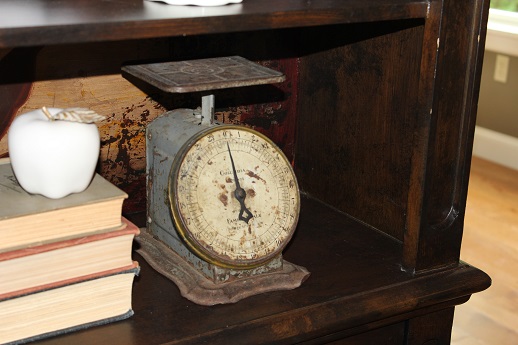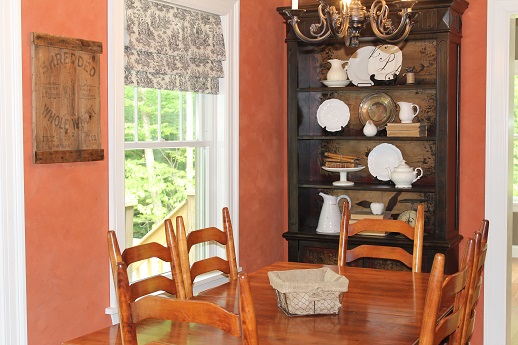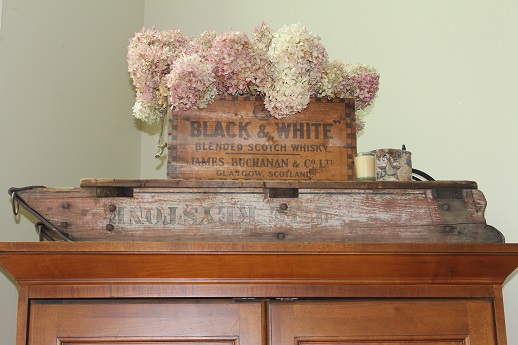 I adore all of our new pieces!! You can see the brown/cream thing going on. I love the neutral decor because I can move anything from room to room or use it with any seasonal decor. If I feel like a pop of color, I can always add some fresh flowers in any season.
There are a bunch of other events coming up this summer and we will definitely be hitting this event again in September. Stay tuned for the next edition of ROAD TRIP at the end of June and, of course, our trip to the Brimfield Antiques Show again next year.
Happy DIY'ing!!
Col