We hit the road again this year for one of our favorite get-a-ways, the Brimfield Antique Show & Flea Market and I can't wait to show you what we found!  We scored huge in both weather and in great stuff!  We look forward to this every year because not only is it a night away for just the two of us but it's an incredible place for JUNKIN'!  (See our trip and finds from last year here). If you're ever up in New England, you should definitely check it out! There are acres of booths and unique finds…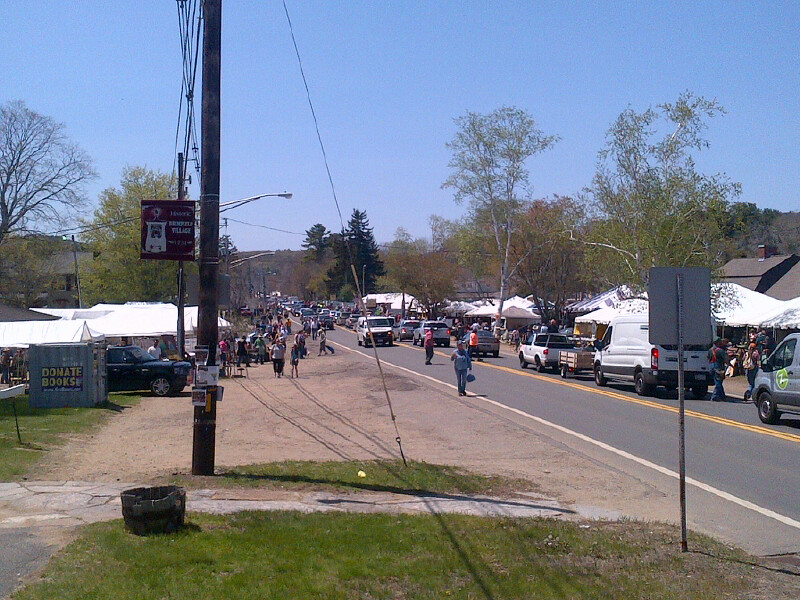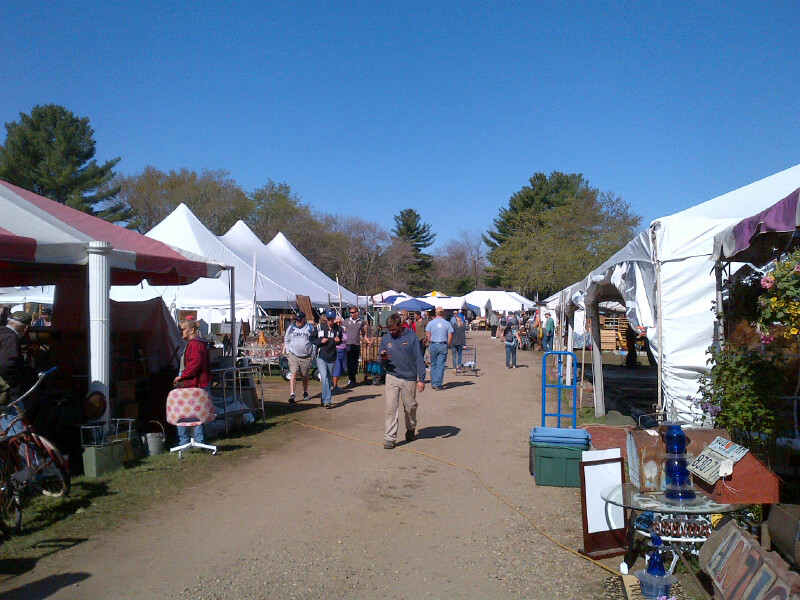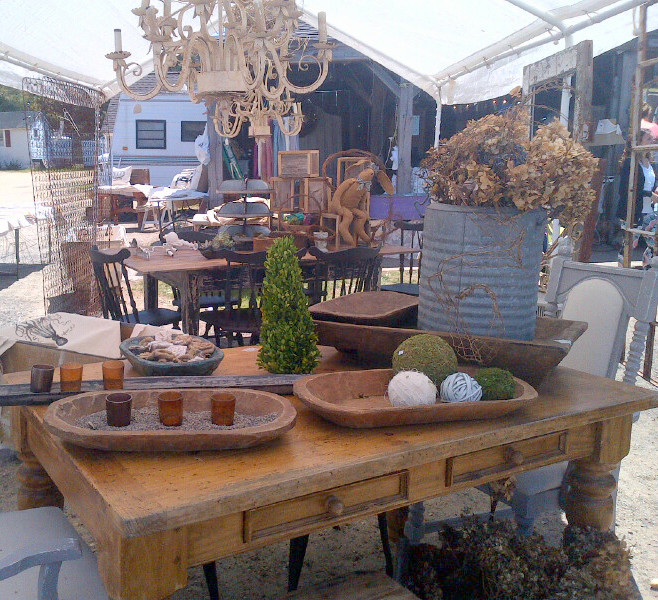 Wouldn't this make an amazing kitchen island????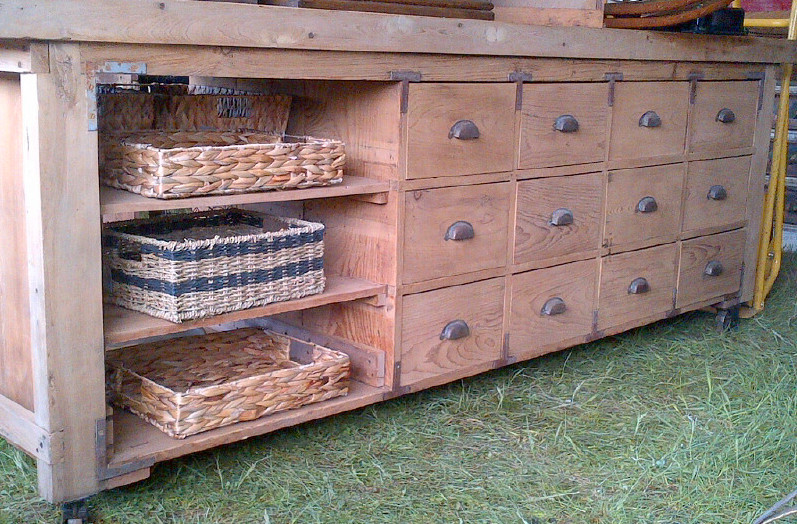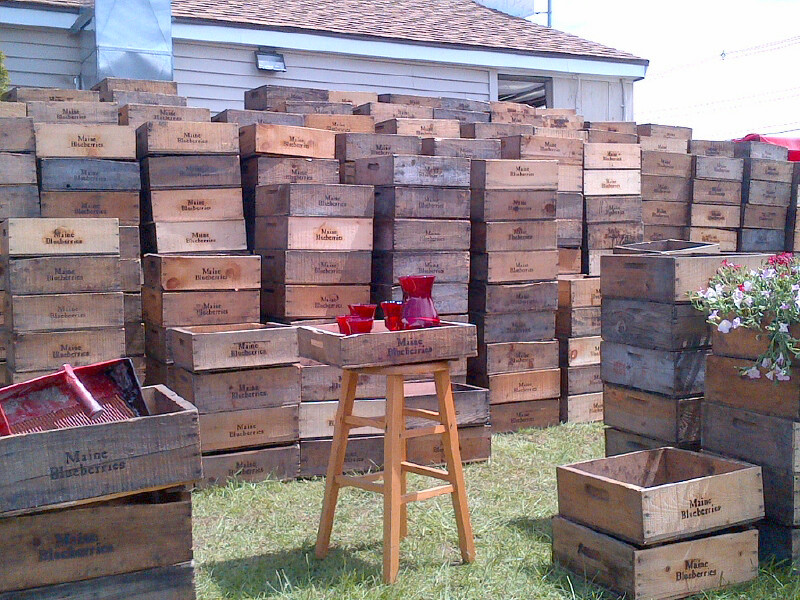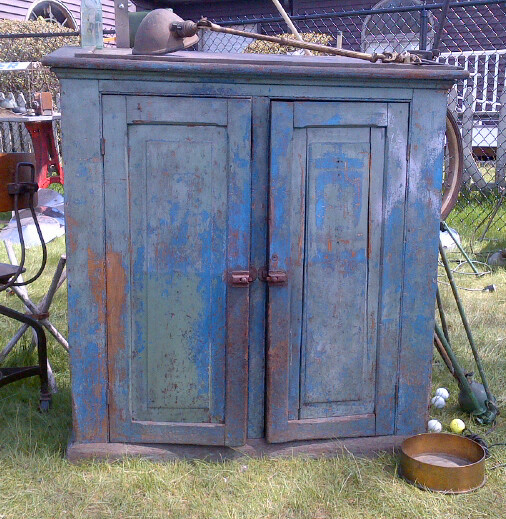 This booth had beautifully hand painted pieces…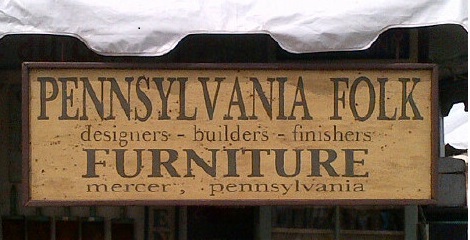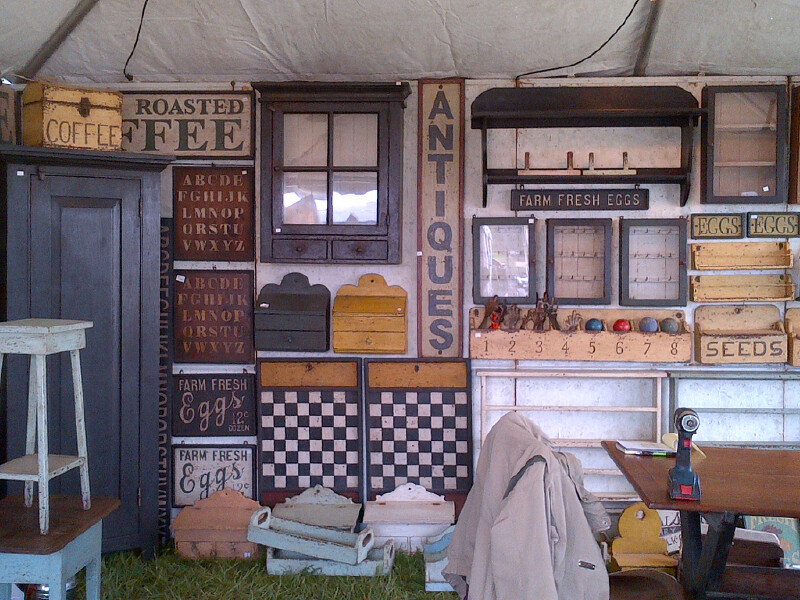 So much stuff to look at and we only covered about 2/3 of the place in 2 days. We were exhausted and a little sore but it was worth it.  We ended up with some pretty cool stuff, but before I show you the goods though, I'm going to ask you to keep an open mind.  OK, here goes…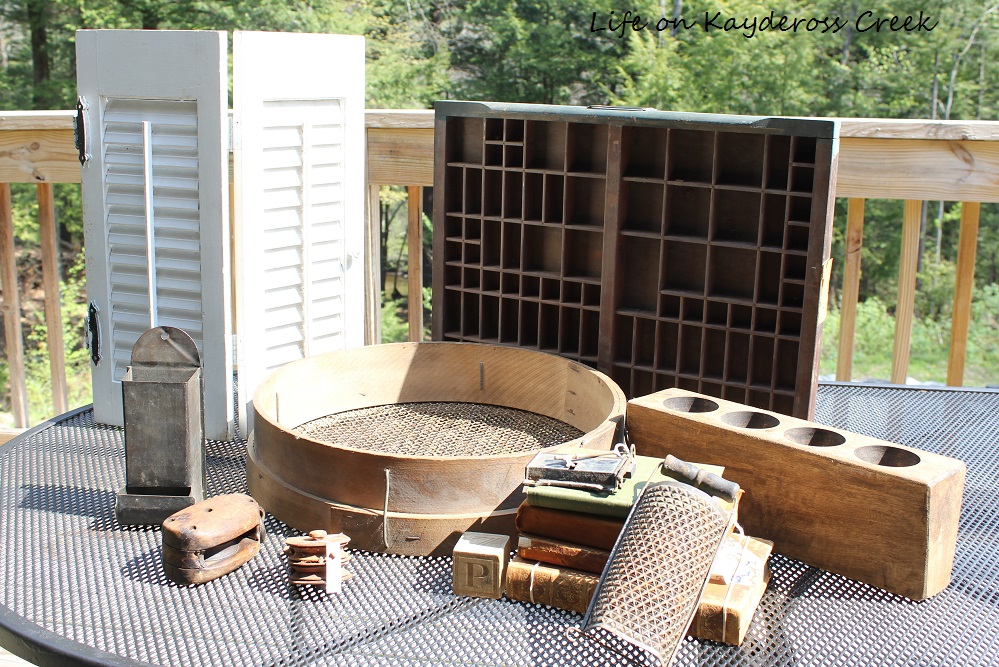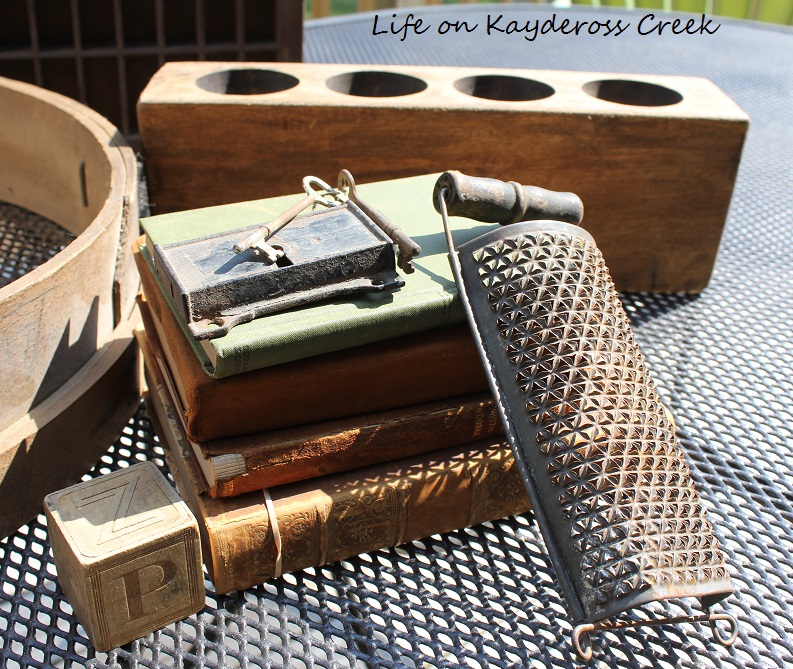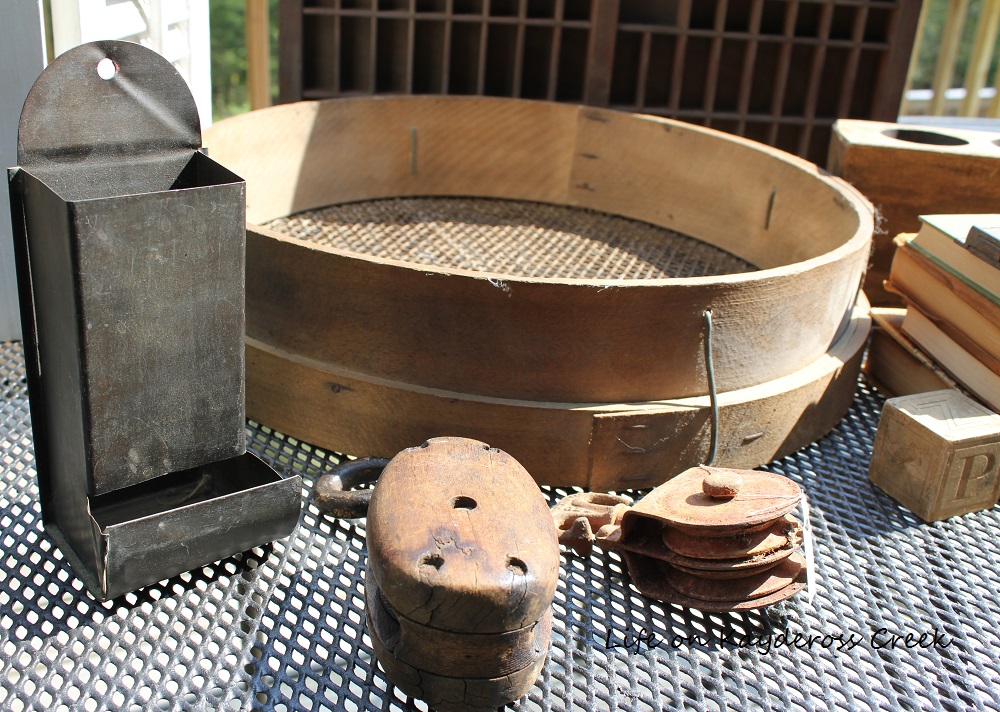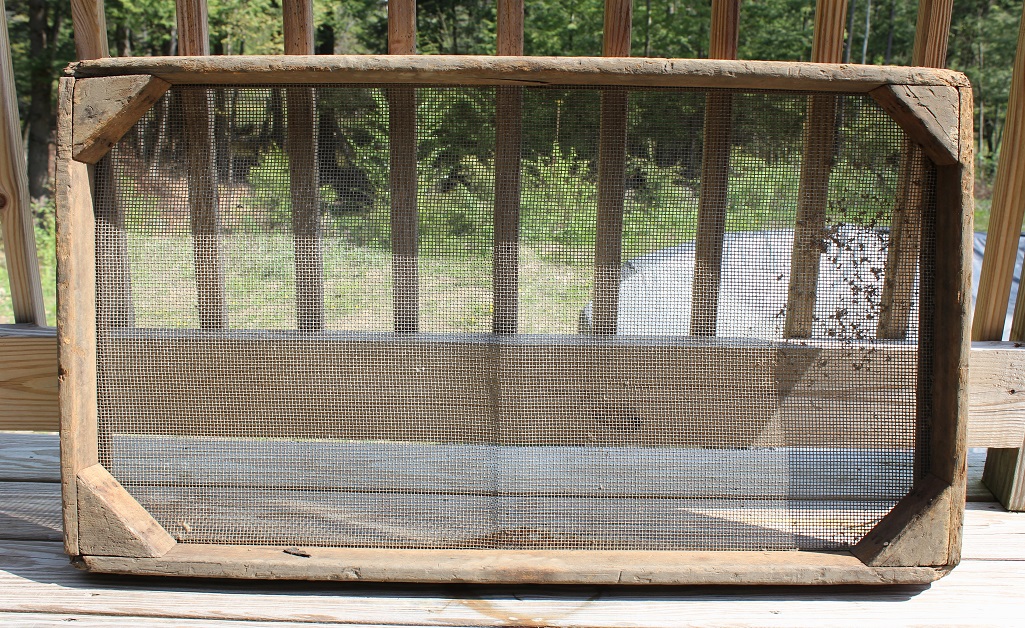 OK, here comes the open mind part…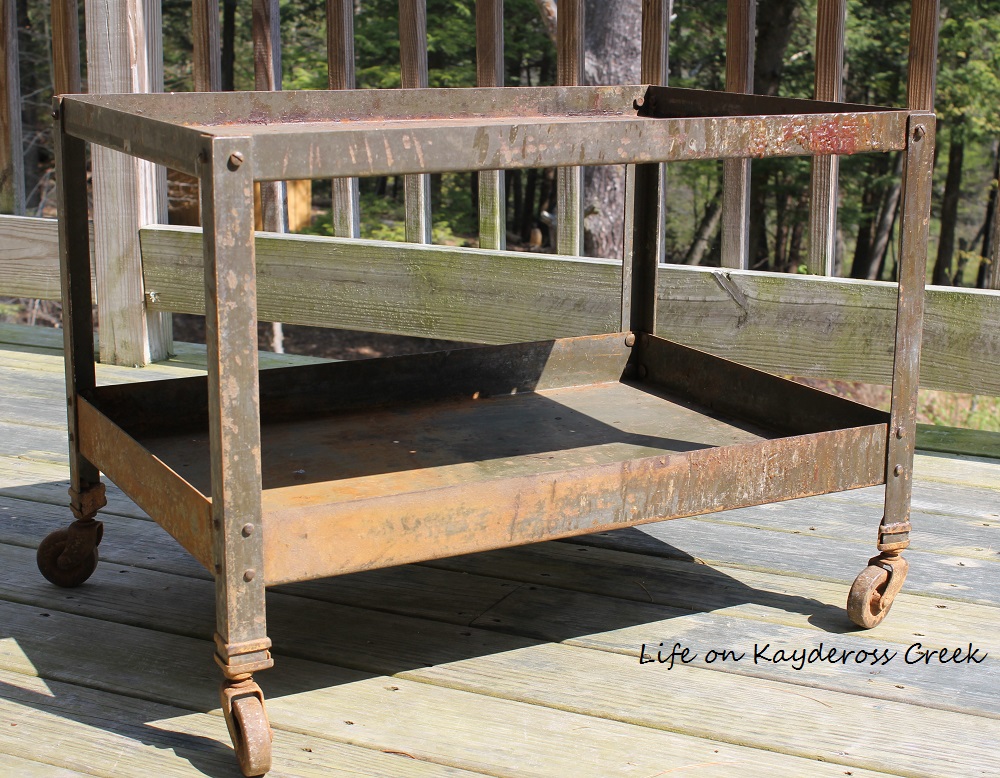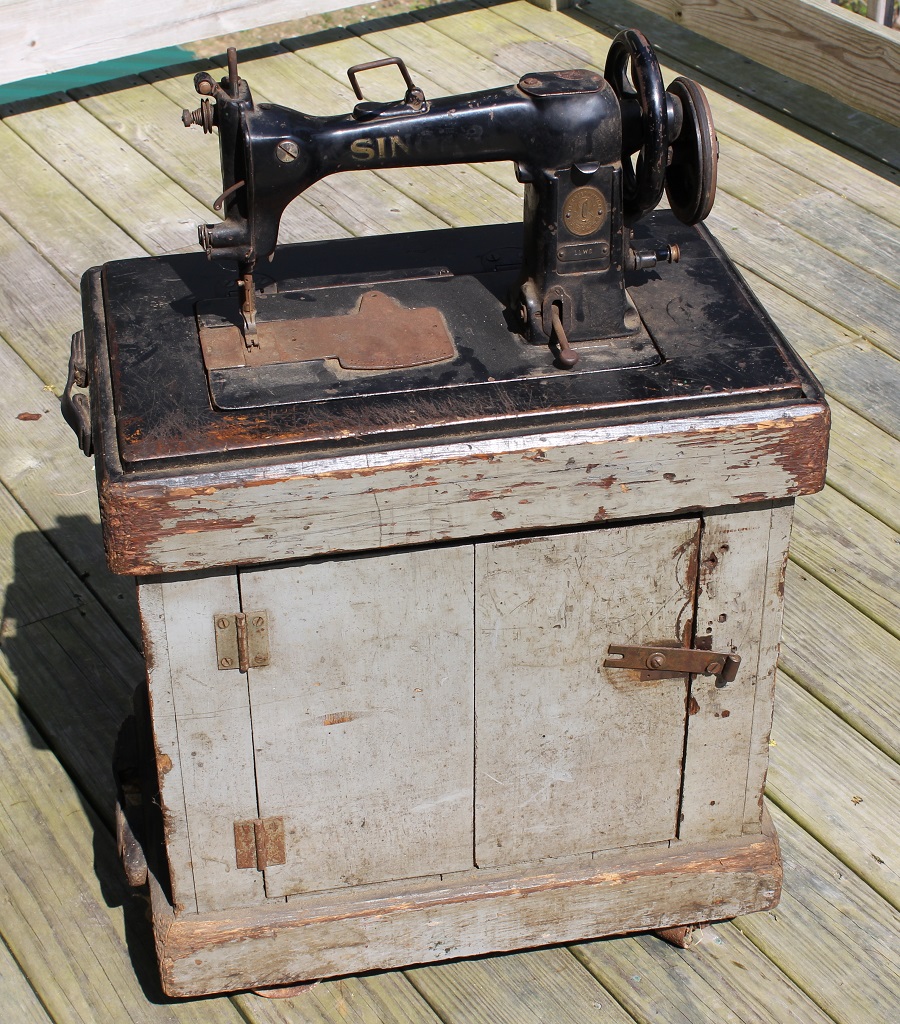 So I know you're thinking,  have you lost your mind ???  Especially with the last 2 pieces. But, give me a few days, and I'll show you what becomes of them. I promise, it will be worth it 🙂
In the mean time, I have a quick update to one of the other pieces. Here is the before of the little shutter which I picked up for $8…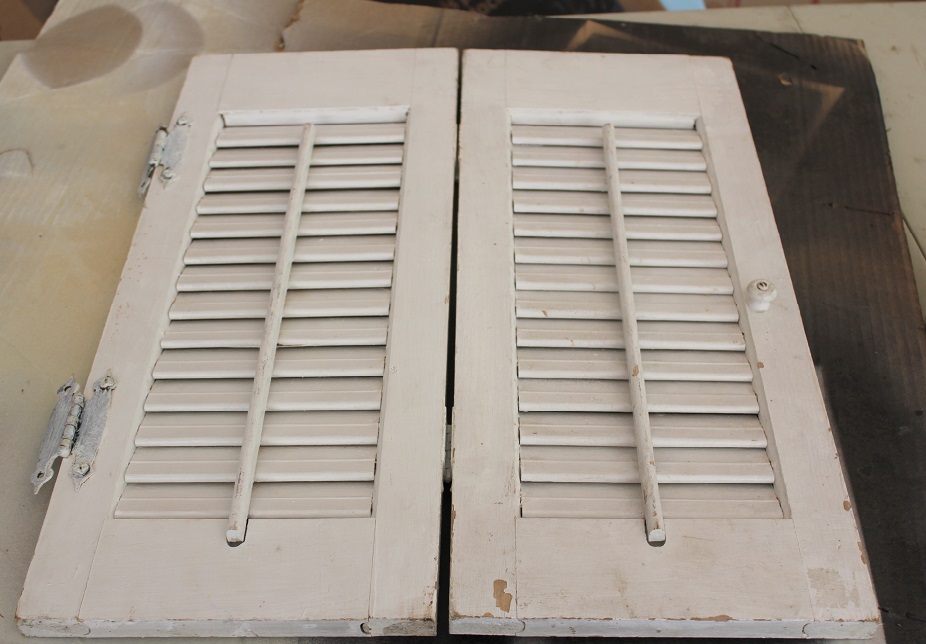 I gave it a good cleaning and removed the hardware which was covered in layers of paint. I boiled the hardware in water and let it sit until the paint was easy to scrape off. Once it was clean,  I spray painted it with a new coat of flat black. Good as new.
I decided to go with this pretty grey again like I used on the milking stool this week and the hutch a few weeks ago.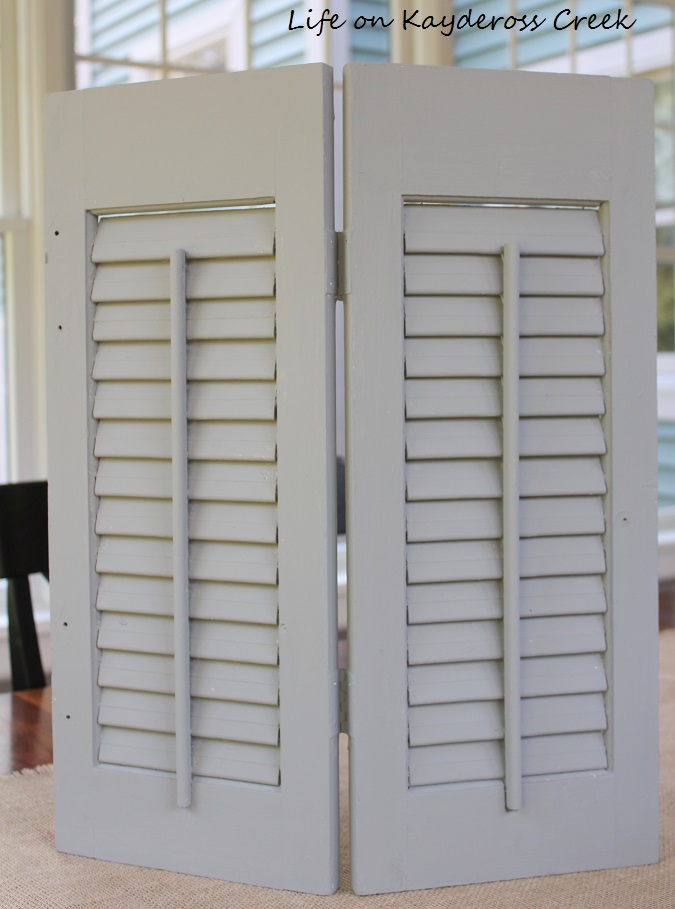 It's much cleaner now and not so predictable as with the white. A little sanding here and there and with the hardware back on…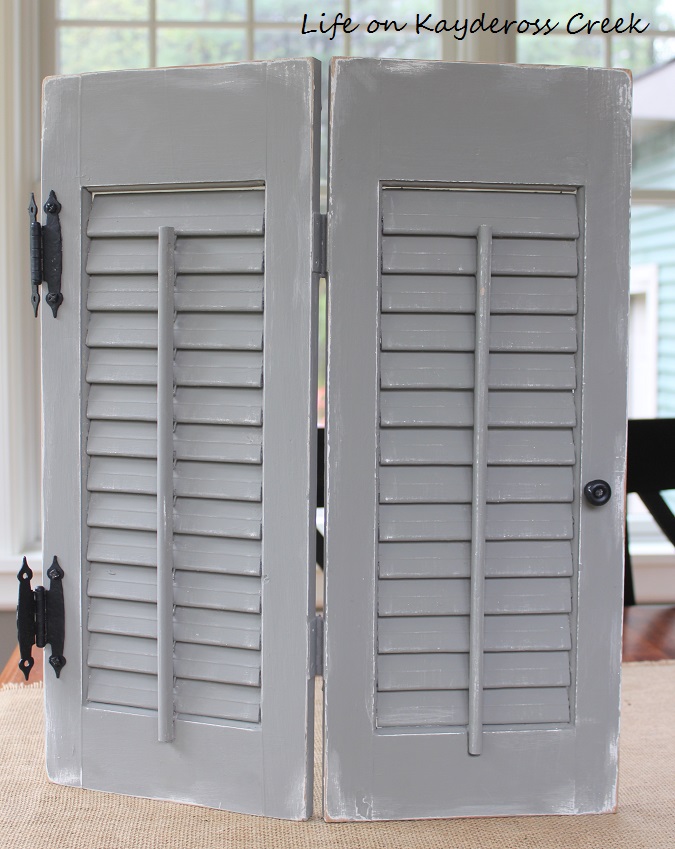 There's just one of the transformations. Stayed tuned for some big reveals of the other pieces coming soon as well as how I used the other cool finds to decorate in unique ways!
Happy DIY'ing!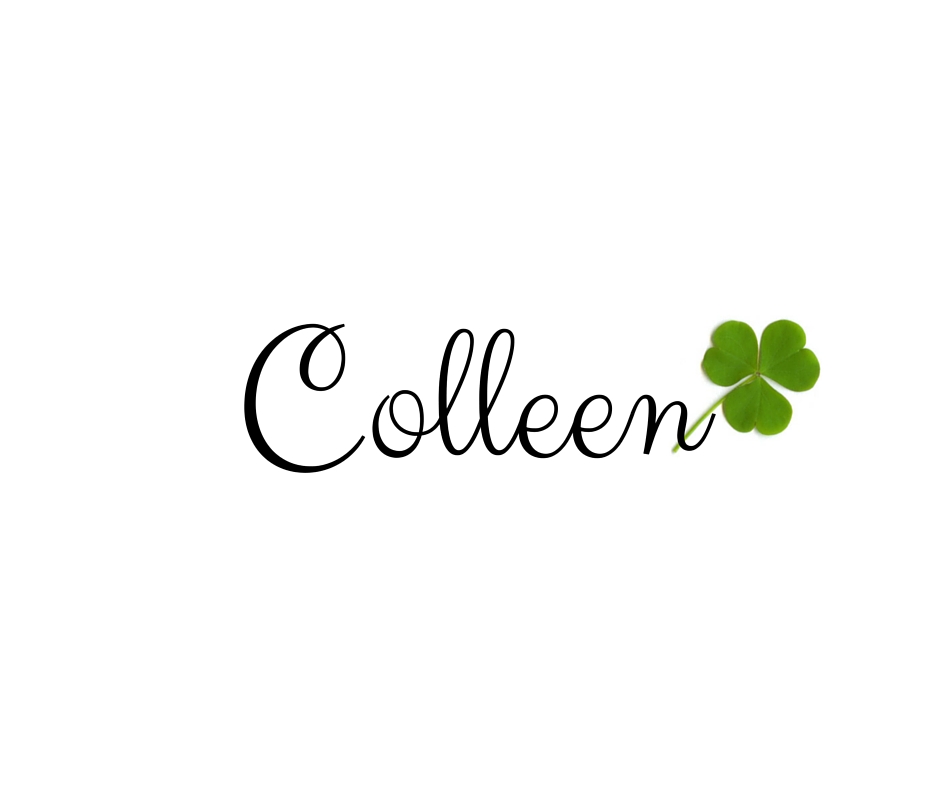 Linking up to these great parties…  Inspiration Monday Between Naps On The Porch  The Dedicated House Merry Monday Inspire Me Monday Create Link and Inspire Motivation Monday  Inspire Me Tuesday The Scoop  Brag About It  Totally Terrific Tuesday  Dream Create Inspire Wow Us Wendesdays
DYI BY DESIGN  Fluster Creative Muster Work It Wednesday Moonlight & Mason Jars The Creative Exchange Home & Garden Thursday