So in my last post I shared my finds from the Brimfield Antique Show and asked for an open mind when it came to two of those pieces. Today I'd like to share what became of one of them – a Pottery Barn inspired industrial style end table. It was actually my husband who spotted it as I walked right on by. We ended up spending $20 on this bad boy…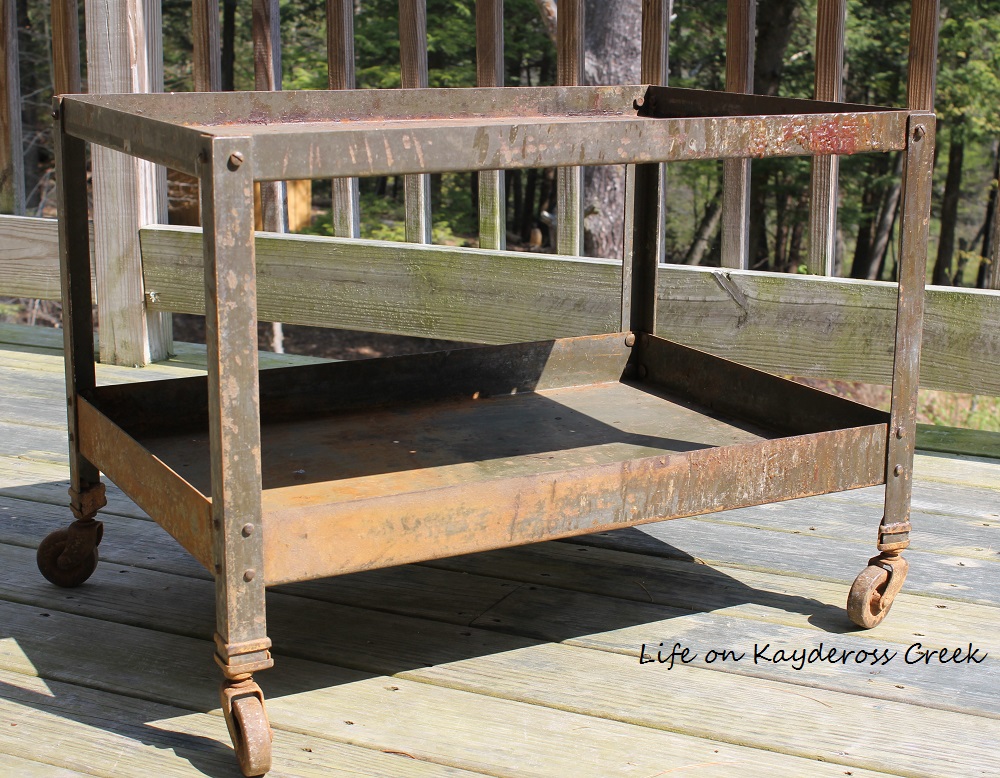 I know, it requires some vision and I'm so fortunate that my husband has it because with this one, it was hard to get past the dirt and grime. To get it ready for its makeover, I had to scrape off all of the wax that had built up on the sides and then scrub it with some detergent. After rinsing it with the hose, I let it dry in the sun. A little light sanding, more scraping and another rinse and we were good to go. It sounds like this took a long time but it was a really bright sunny day so it went pretty quick. Then it was ready for a couple of coats of flat black paint.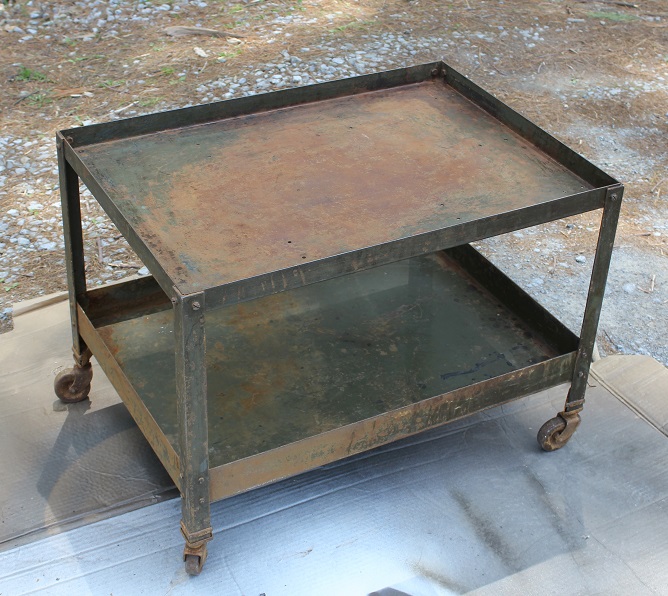 We decided to add some wood planks to the top and bottom. We happened to have some rough saw pine left from when we built the lean-to & Hot Cocoa Bar. We measured out what we needed and cut it to length and width.  The pine was not thick enough to meet the top of the edge of the metal so we placed a piece of 3/4″ plywood on the bottom.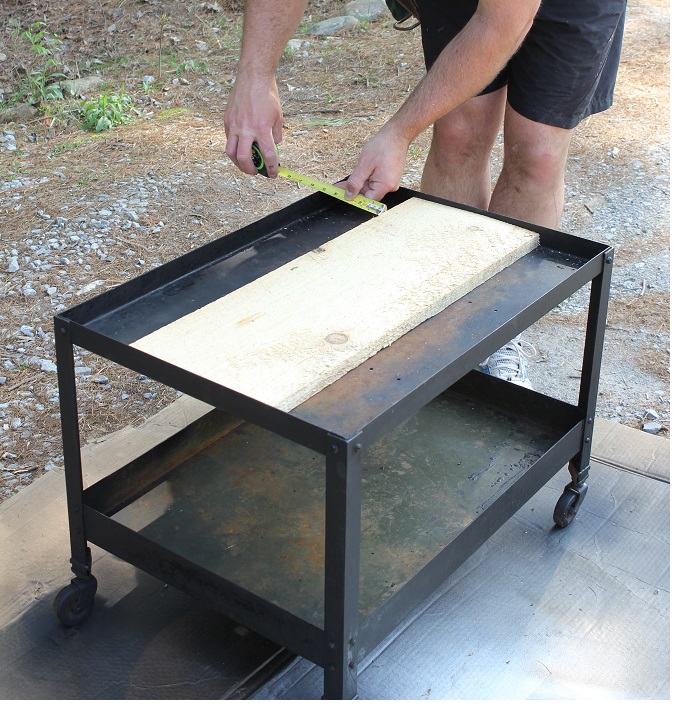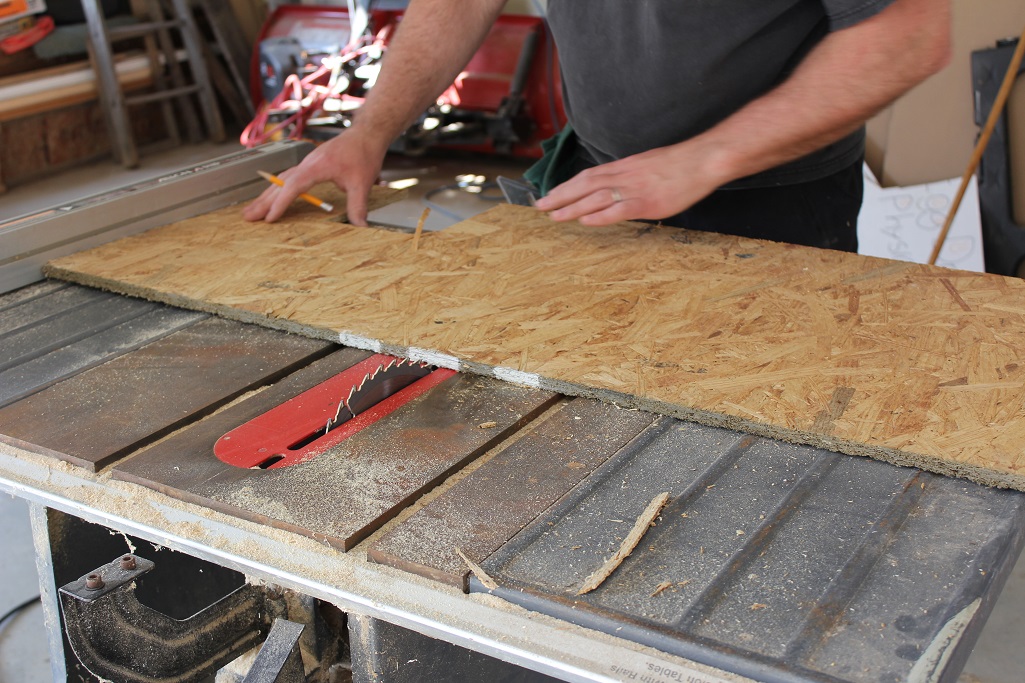 I didn't want the wood rough for this project so we sanded it down quite a bit. I wanted it smooth so that we could stain it but a little rough to add some character.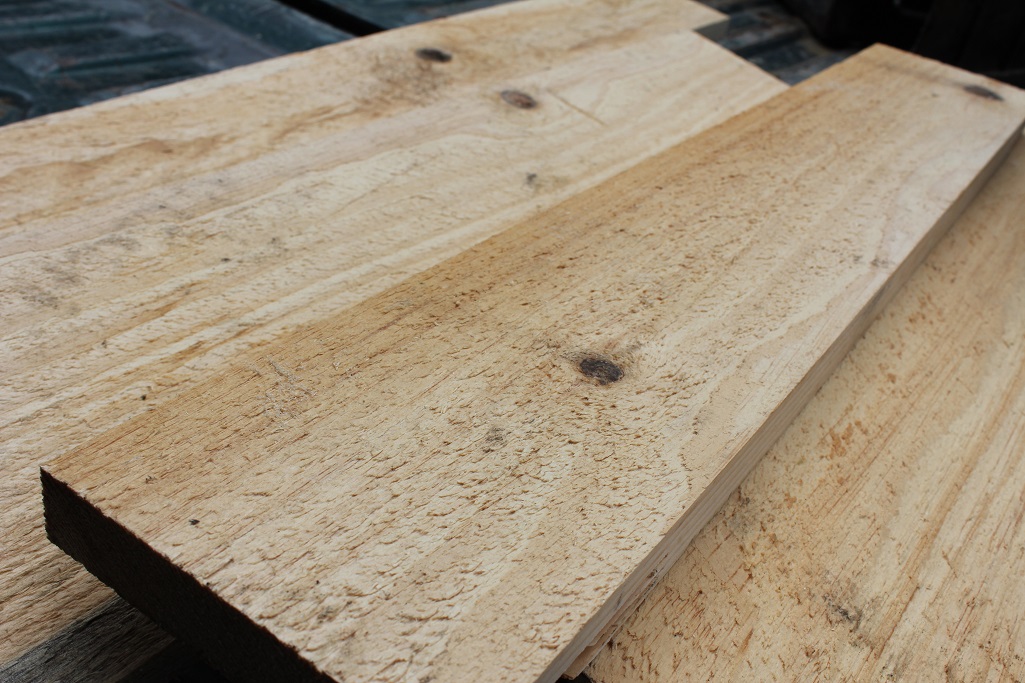 We tried a bunch of stains and some wax to find the right color and we ended up using a Danish Oil stain in a dark walnut.  So that's it. Just a really good cleaning, a new coat of paint and leftover wood planks and voila, a new end table for about $24 including the paint.  It took about 4 hours to do.   I love that it's a project we did together from start to finish and that he found it and had the vision to make this industrial style end table 🙂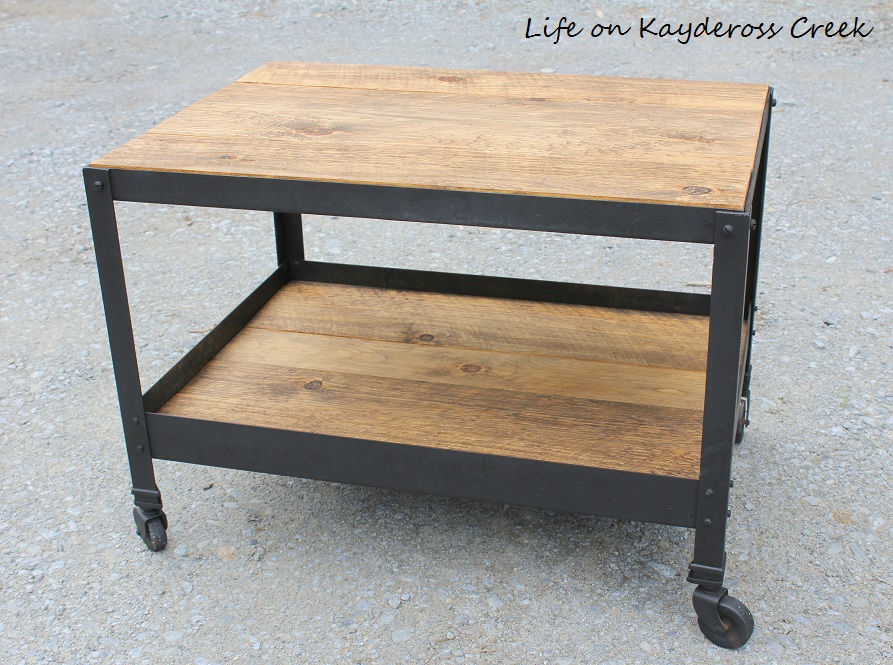 Do you have a project that you have done that needed some serious creativity and imagination? Did you think beyond what it was and see it for what it could be? Here's to those kind of projects….
Happy DIY'ing!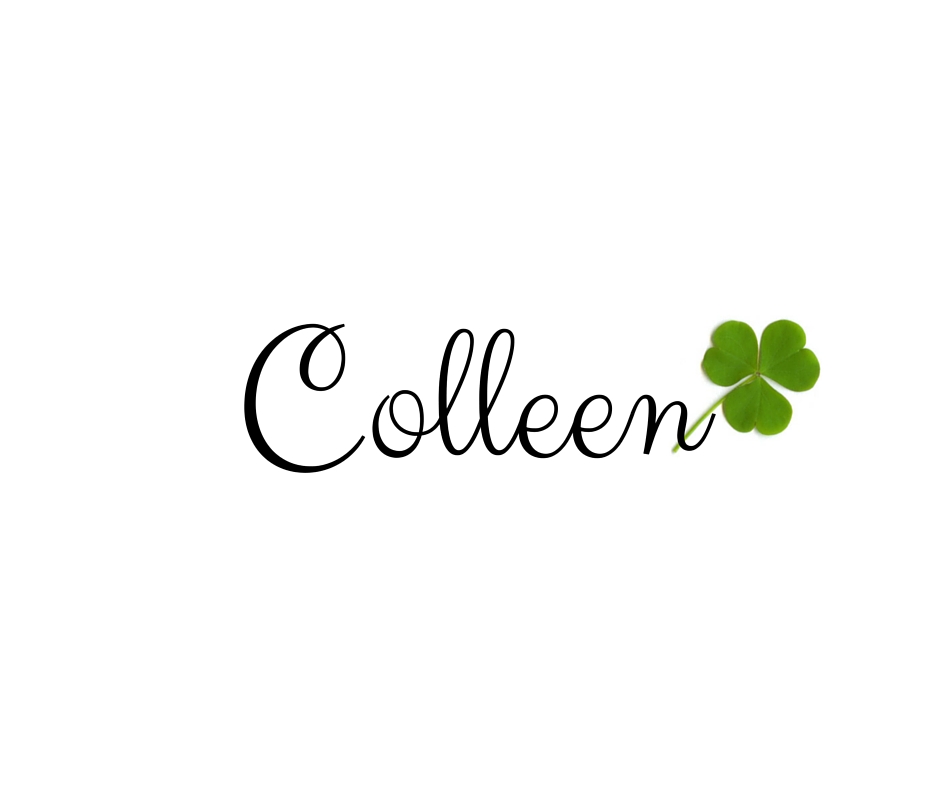 Linking up to these great parties… Inspiration Monday Between Naps On The Porch Merry Monday Inspire Me Monday Create Link and Inspire Motivation Monday Tutorials & Tips Linky Party Inspire Me Tuesday Brag About It Tuesdays At Our Home