Hey everyone! Recently I shared with you some of the projects that just didn't work out in 2015. The fails. While I'll admit that my house is not always as clean as in my posts and I am usually one burnt cookie batch away from losing it, I love what I do and am proud of the way much of it turns out. So today I thought I would share my top 10 favorite posts from 2015 and some of the projects we have planned for 2016.  I'd also like to thank my partner in crime, my hubby, for all of his help and encouragement!
They are not really in any order so here goes. If you're new here, click the title to go to the original post…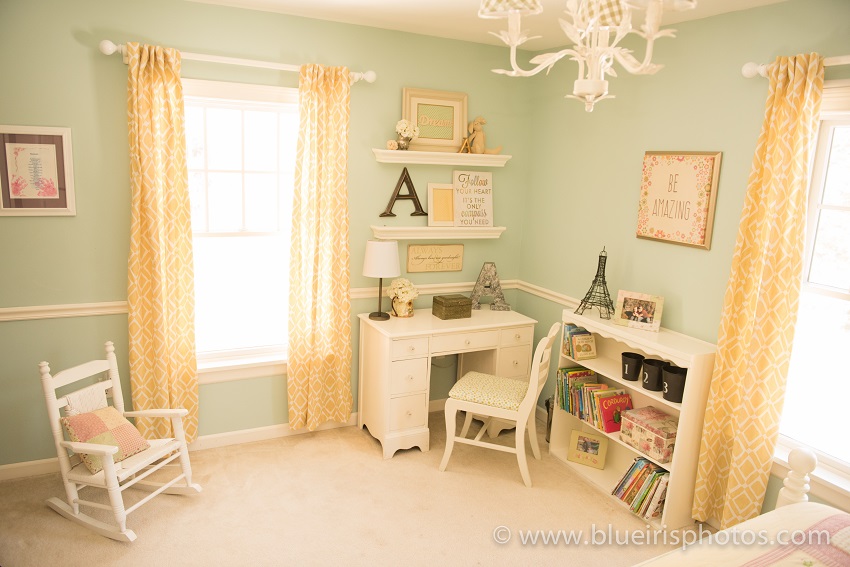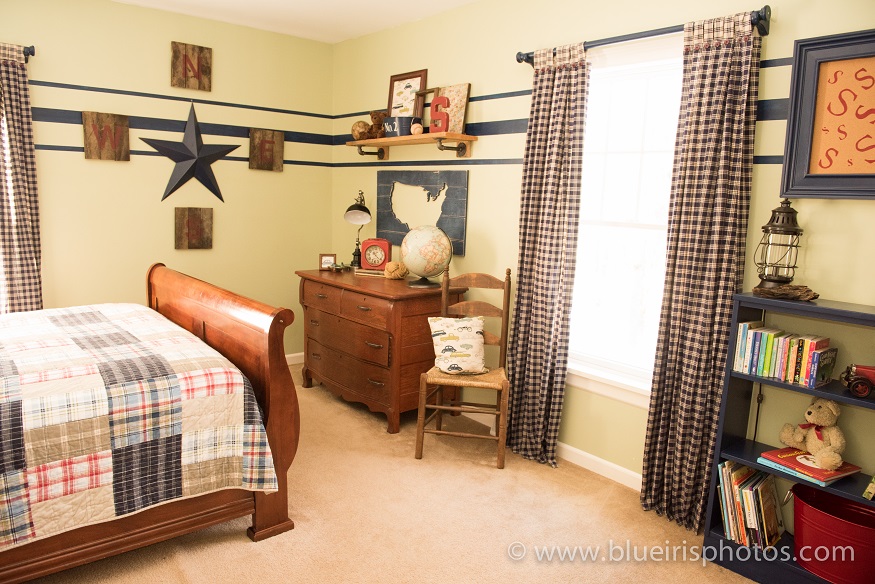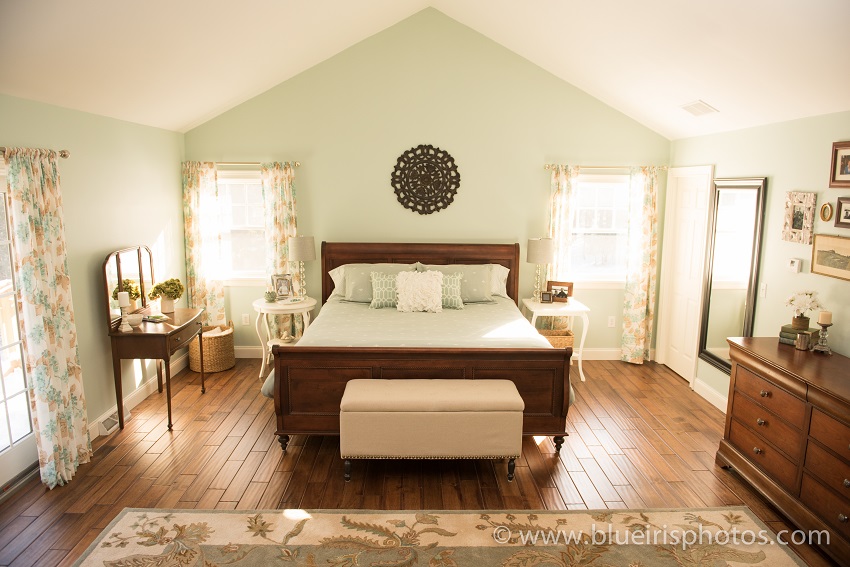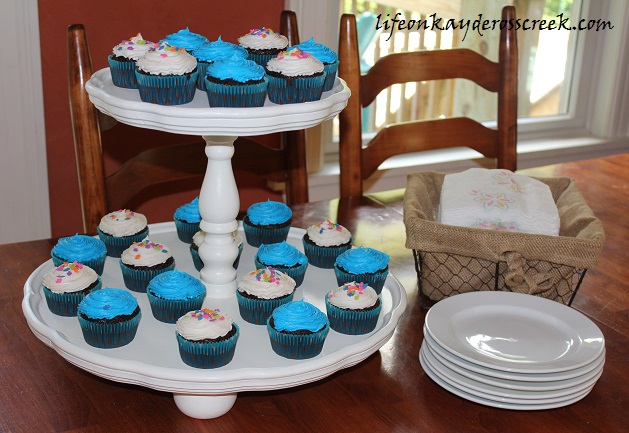 #5. Crate Ottoman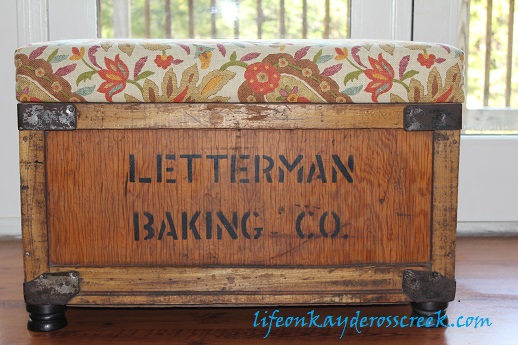 #6. Dresser Update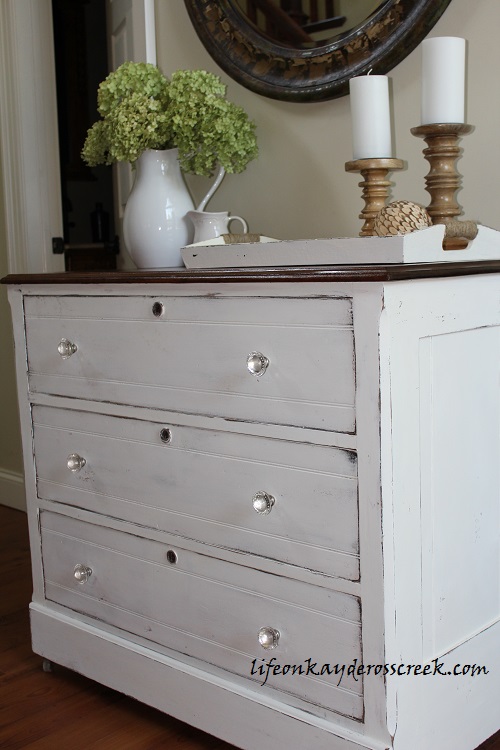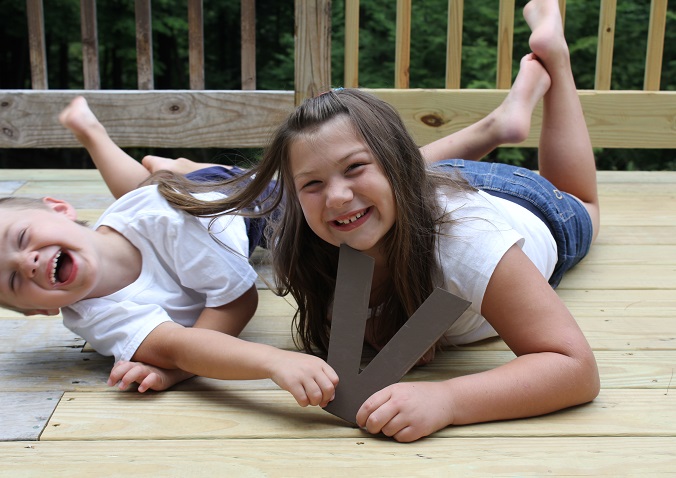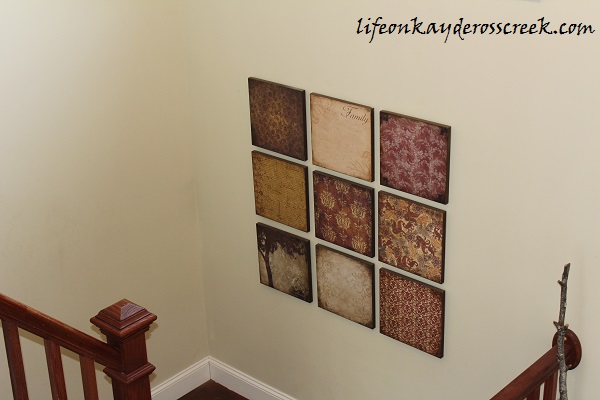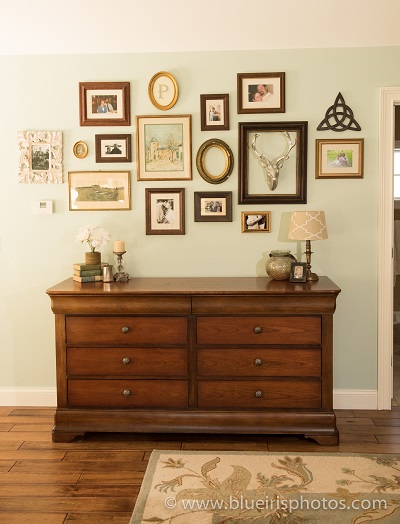 #10. Building the Adirondack Bridge (my favorite)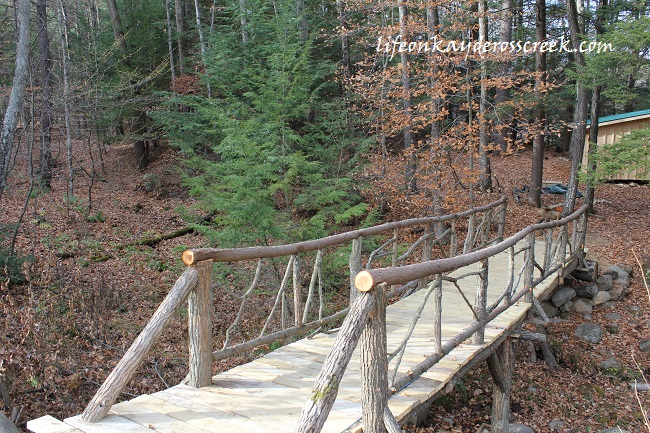 So there you have it, my top 10 favorite posts of 2015. I learned so much in my first year of blogging and have sooooo much planned for 2016. We'll be building a barn (I am crazy excited!!!!) and doing a ton of landscaping, creating a bigger garden this year, re-doing our master bedroom closet, the kids bathroom and the basement and a bunch of furniture projects, crafts and gifts. I'll also be sharing what is at the end of that bridge I love so much 🙂
I hope you tag along and have some fun with us down on the creek!
Thanks for stopping by. Happy New Year to you and yours!!